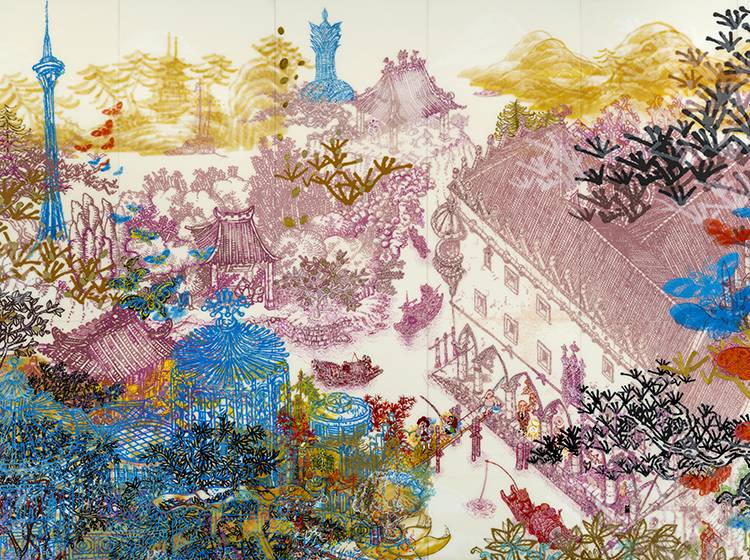 Arts and Events
A Multicultural Ode to Inspiration
With passion and devotion, Grand Lisboa Palace Resort Macau delivers art, performances and exhibitions full of mesmerising action and enchanting scenes. Here you will find the largest collection of locally commissioned artworks in any hotel or integrated resort in Macau. Discover works by established and young artists alike while examining Macau's vibrant creative culture through an artistic lens. You can also enjoy decorative pieces at Palazzo Versace Macau that pay homage to the Versace brand and its Italian heritage, as well as chic centrepieces designed or selected by the eponymous fashion legend himself at THE KARL LAGERFELD. As a stage for culture and the performing arts, the resort is home to unparalleled exhibitions, shows, concerts and performances by local and international artists. Fill every day in Macau with beautiful sights and sounds.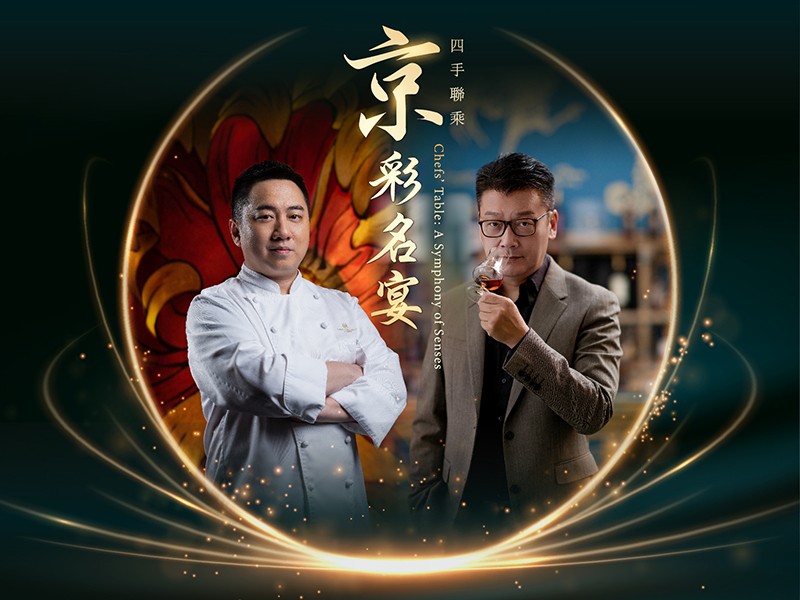 Chefs' Table: A Symphony of Senses
Experience the gastronomic symphony created when tradition meets innovation in the collaboration between the Black Pearl-acclaimed Howard's Gourmet and Palace Garden.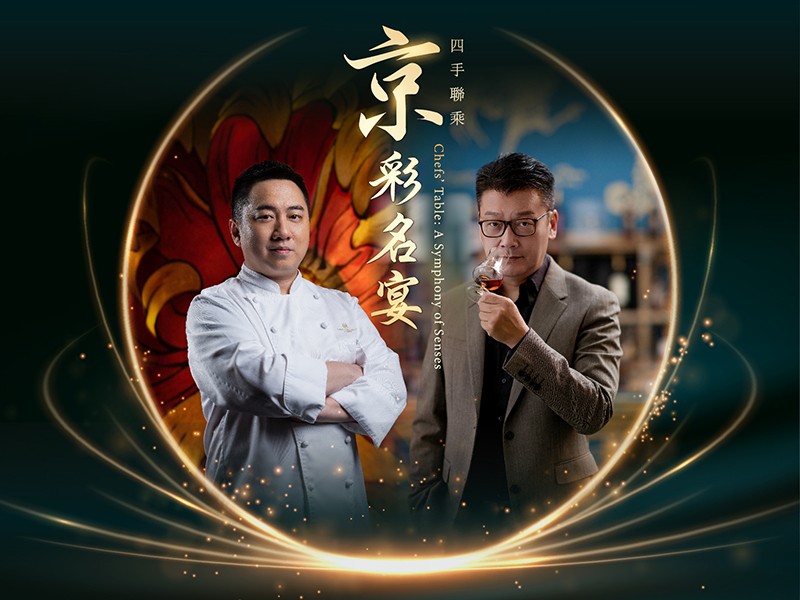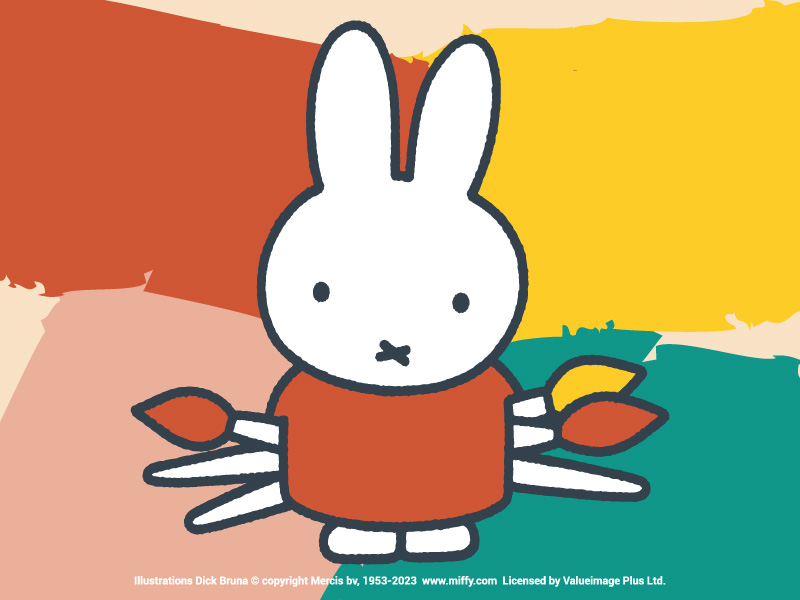 Miffy Creative Show – Travel in Style
Explore the adorable world of beloved cartoon bunny Miffy in a family-friendly exhibition full of fun, immersive art experiences.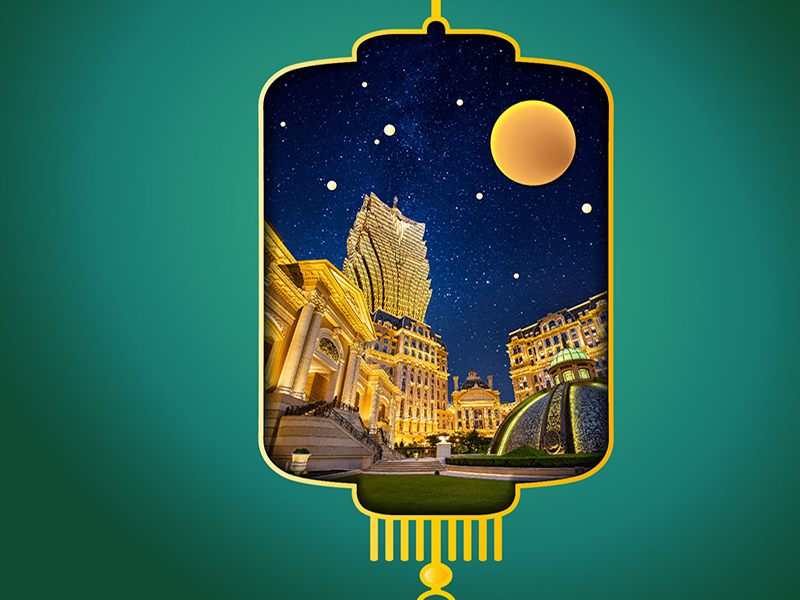 MOONLIGHT SPLENDOUR – SJM Lantern Festival
Presented by SJM Resorts, "MOONLIGHT SPLENDOUR – SJM Lantern Festival" celebrates the Mid-Autumn Festival and National Day with artistic lantern installations by talented local and Asian artists.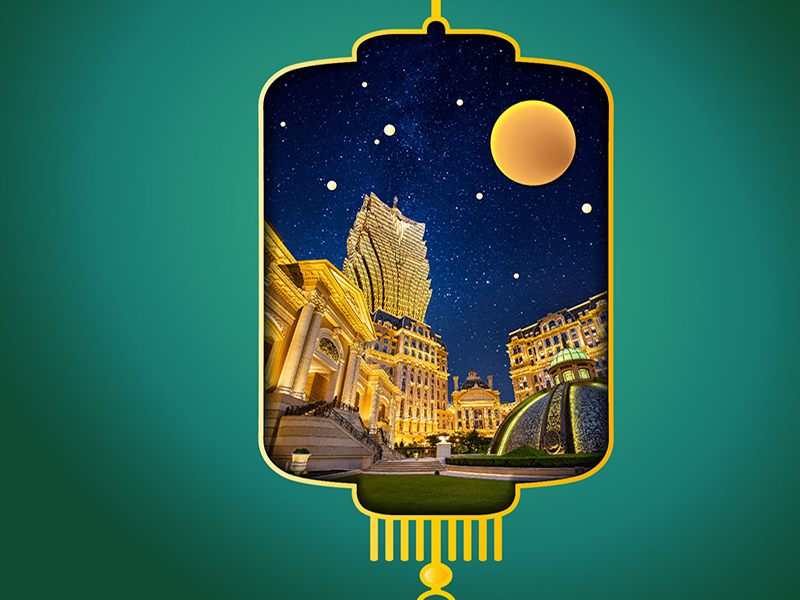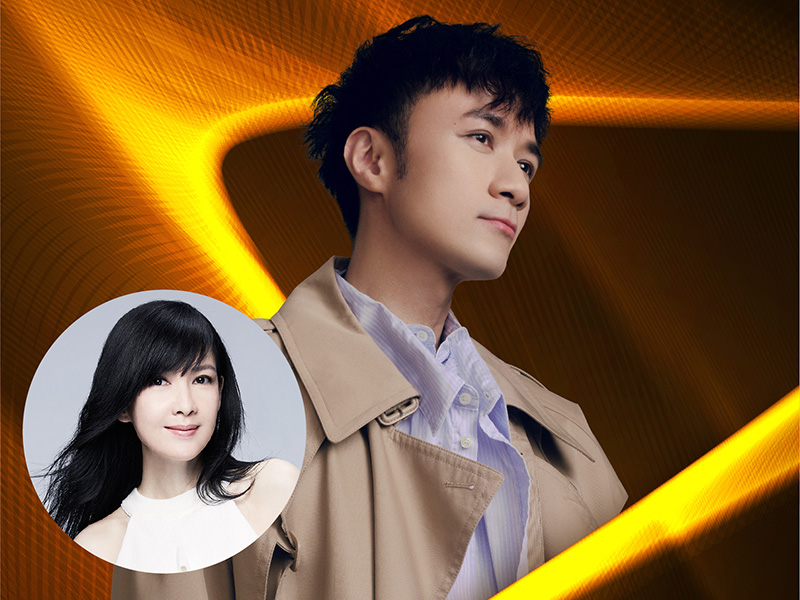 Leo Ku SJM Music Show
Get ready to take a trip down memory lane and jam out with a night of live Cantopop and Mandopop featuring Hong Kong singer Leo Ku at Grand Lisboa Palace Resort Macau.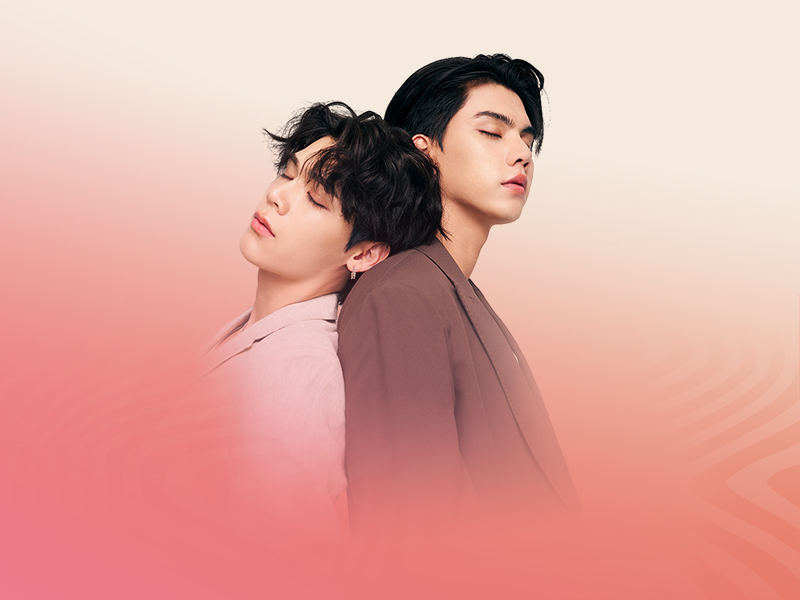 FortPeat First Fan Meeting In Macau
Join popular actors Fort and Peat from the Thai series Love in The Air as they reminisce about the drama's romantic highlights in their first fan meeting in Macau.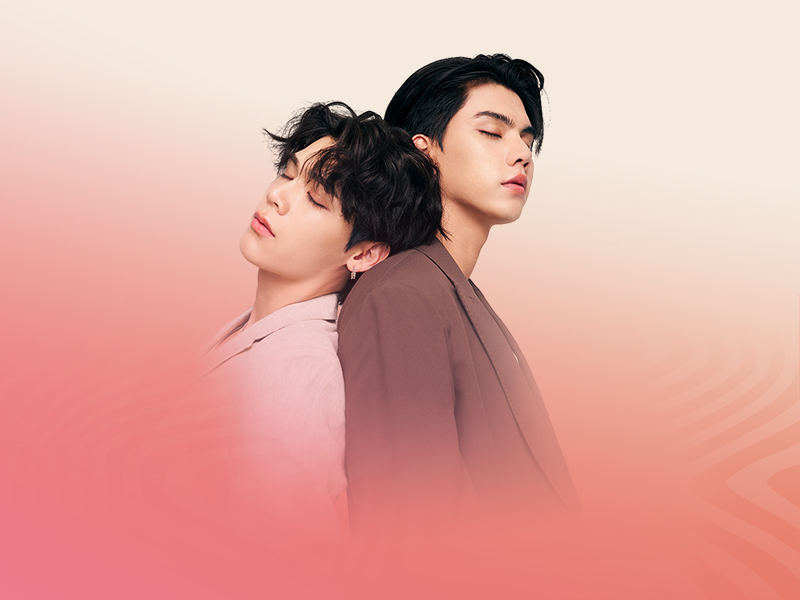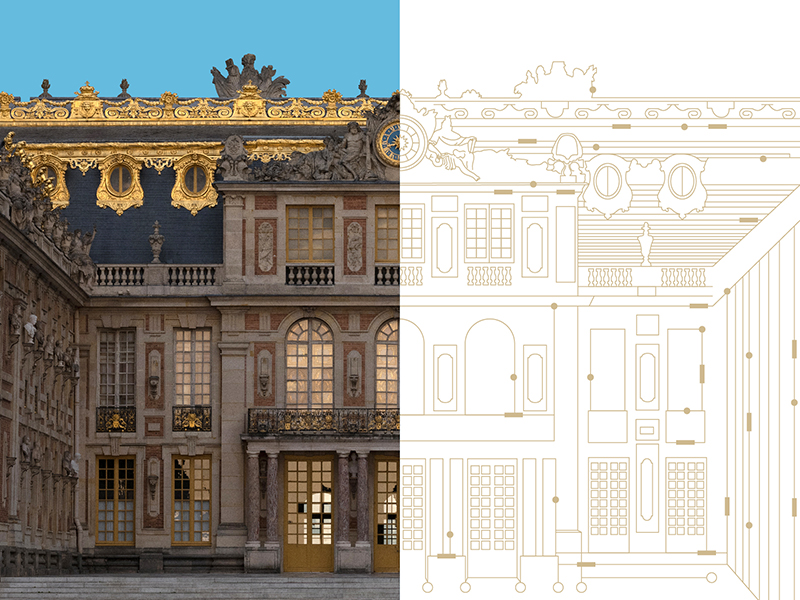 Virtually Versailles
Discover the grandeur of the Palace of Versailles through a virtual exhibition that combines innovative design and cutting-edge multimedia technology. Experience art and history from a fascinating, interactive perspective.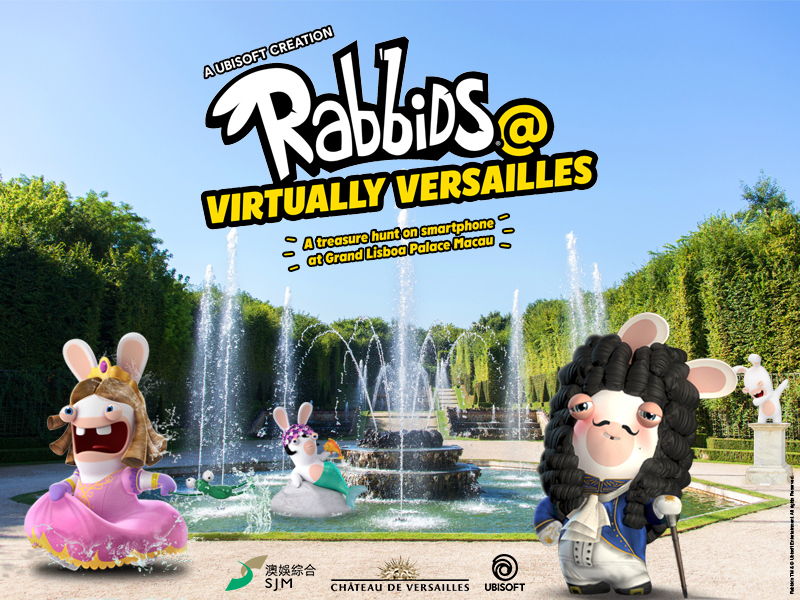 Rabbids@Virtually Versailles
Extend your Virtually Versailles explorations with a fun and educational interactive game you can play in Jardim Secreto. Discover the many wonders of the Gardens of the Palace of Versailles.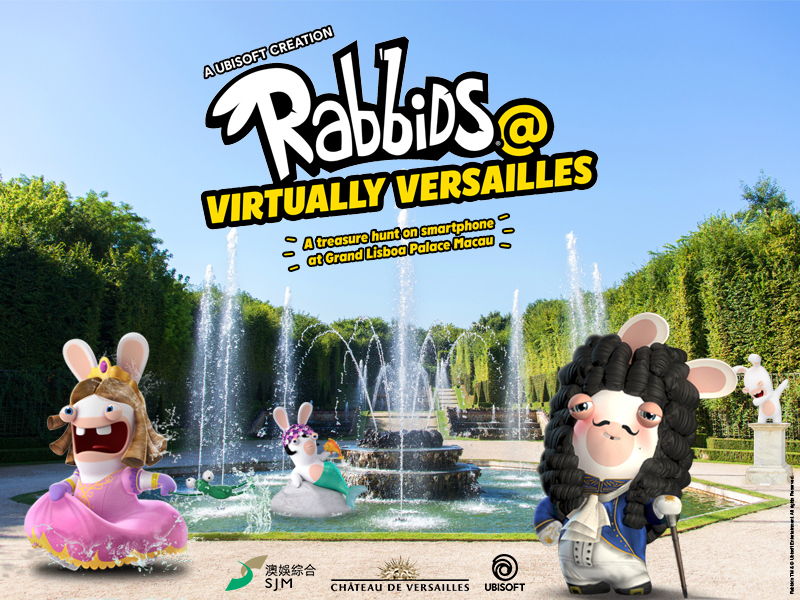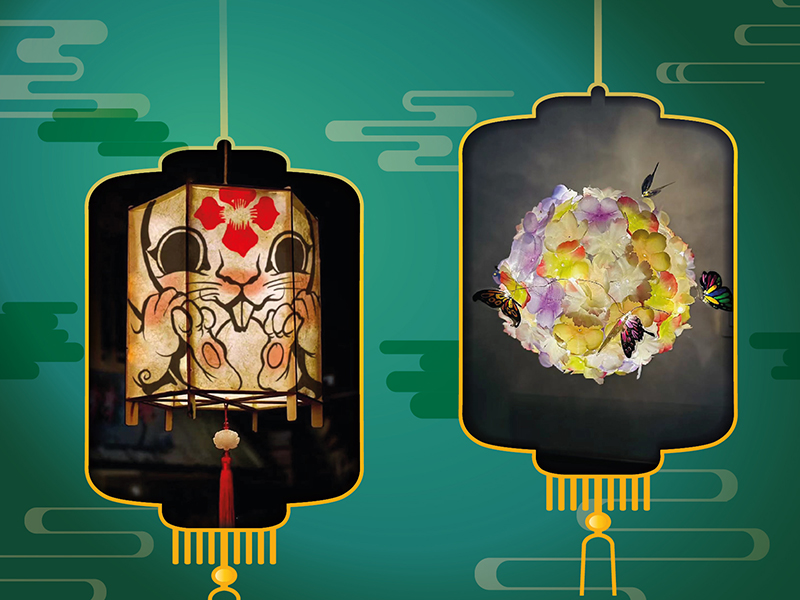 GLP Art Workshops
Grand Lisboa Palace Resort Macau is pleased to cooperate with local art studios in holding recurring "GLP Art Workshops". This initiative aims to bring more art to the resort with diversified themes, cultures and festive elements. Fill your journey with inspired thinking and creativity.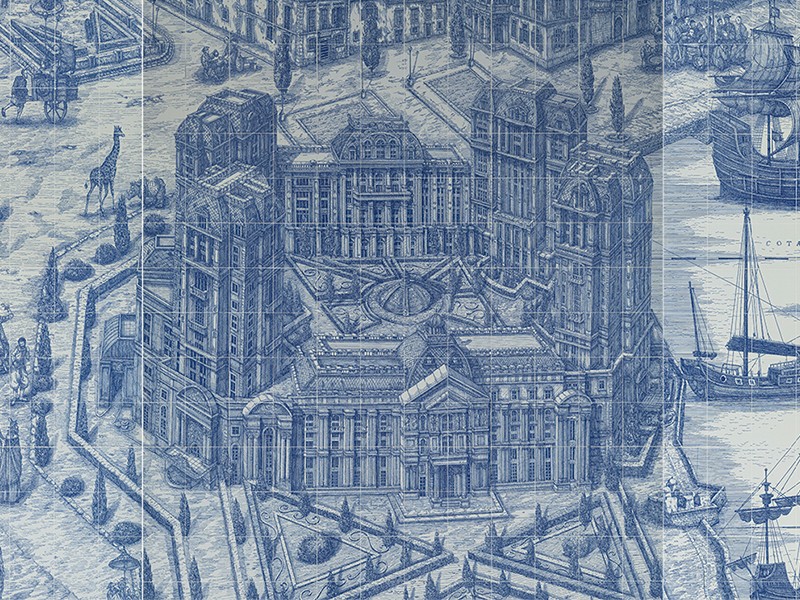 Arts
Awaken your aesthetic senses at Grand Lisboa Palace Resort Macau with an exceptional and inspiring journey through the city's rich, living culture. From commissioned artworks by local emerging artists to treasured sculptures collected by Dr Stanley Ho, each piece perfectly complements Macau's dynamic blend of East-meets-West. Experience Macau's multicultural heritage through the resort's poetic ode to the world of art.