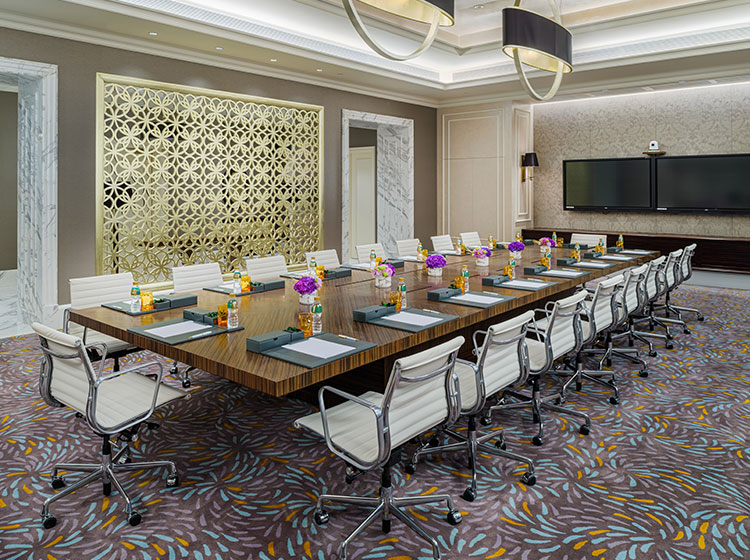 Meetings
Exquisite Event Planning
Elevate your event to new heights with Grand Lisboa Palace Resort Macau's sumptuous meeting and catering facilities, including our splendid Grand Pavilion venue. Whether you are planning an annual dinner, a cocktail reception or a product launch, our dedicated event management team will help make it a memorable success.
REQUEST FOR PROPOSAL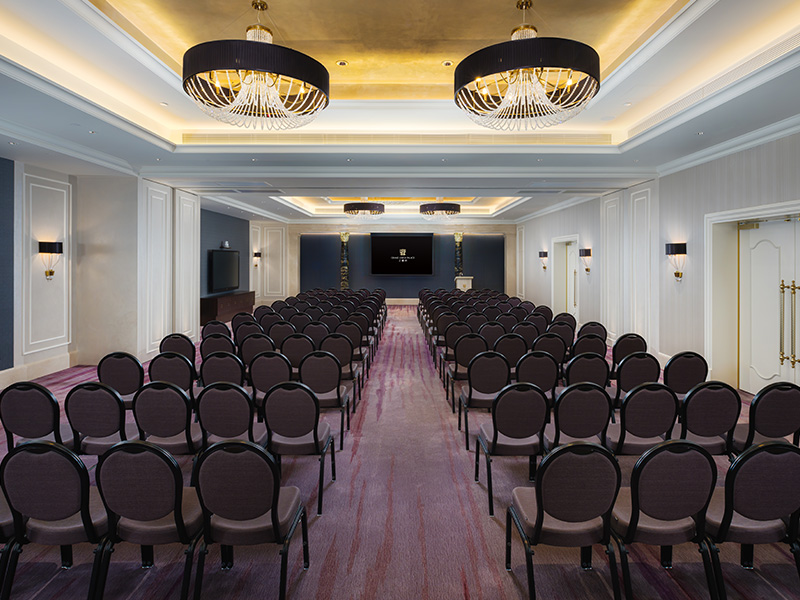 Flexible, Tailor-Made Event Planning
Our dedicated event management team will ensure that every aspect of your event goes smoothly and efficiently, complemented by tailor-made menus and delicacies created by our world-class culinary team.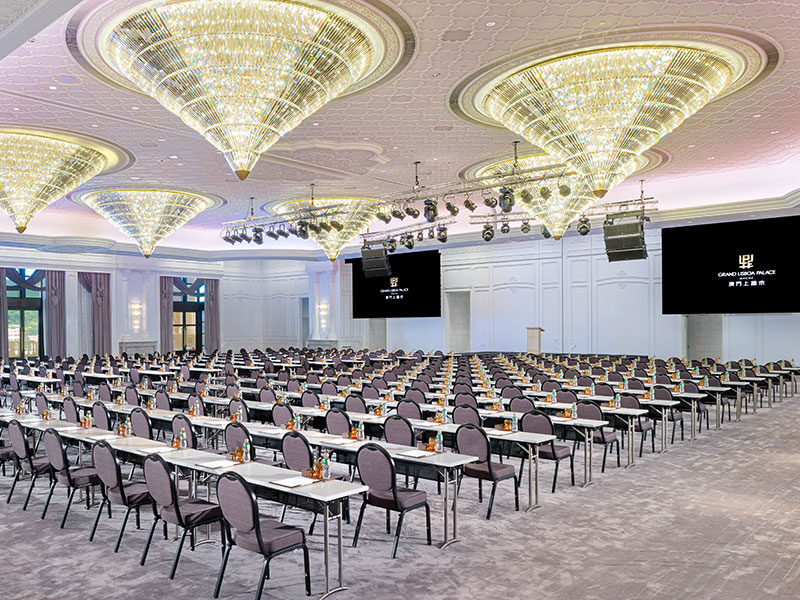 Elegant, Efficient Conference Rooms
We offer both formal and cosy venues for meetings, all designed to create a classy, comfortable setting for any function.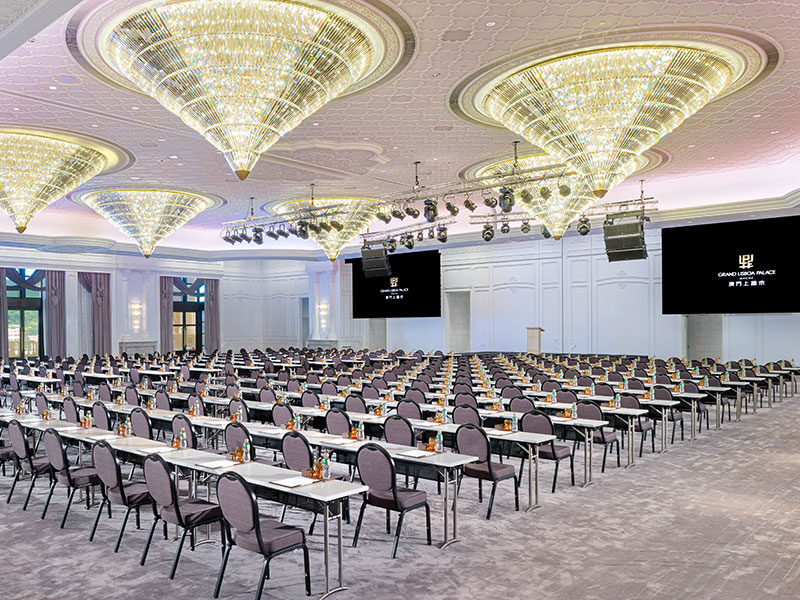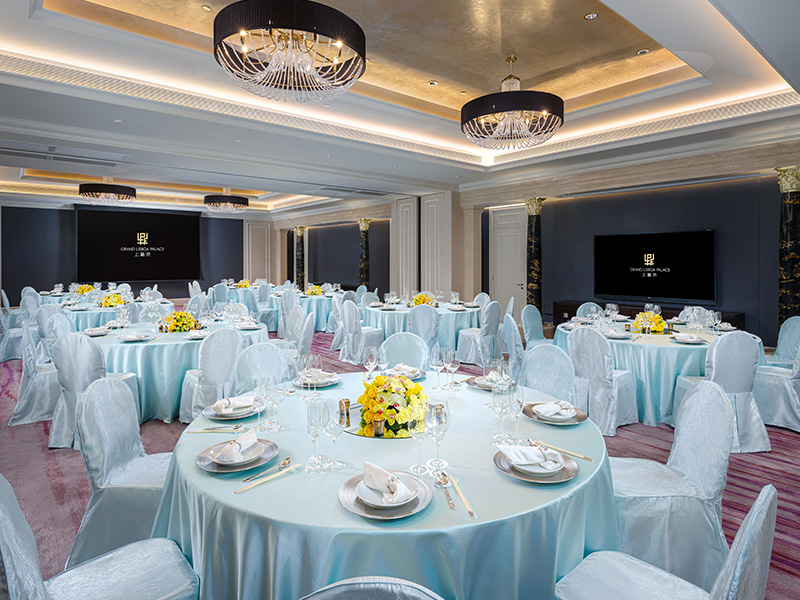 One-of-a-Kind Venues and Facilities
Facilities including:
The Grand Pavilion, one of Macau's most advanced pillar-less ballrooms, with built-in wall-mapping projection technology
11 function rooms, perfect for smaller meetings and breakout sessions
Outdoor venues with inspiring garden and architectural vistas – picturesque backdrops for private and commercial events with stunning photo opportunities
High-speed Internet connectivity