Wulao
Wulao invites you to rediscover a true hotpot aesthetic amid striking surroundings, accompanied by the Taiwanese brand's renowned attentive service and rituals. Experience a bright setting evocative of a Fairy Peach-blossom Village infused with traditional Chinese colours, patterns, and architectural elements that embrace the aspects of "Heaven on Earth".
Inside the colourful interior of Wulao's first and exclusive branch in Macau and Hong Kong, you will be surrounded with the aromas of premium spices and fresh ingredients flown directly from Taiwan. From the signature creamy tofu, layered tofu, duck blood and spicy Wulao broths to iconic ingredients and beverages such as Taiwan Beer; an authentic Taiwanese hotpot experience awaits you here.
Contact
Hours
5:00 p.m. to 11:00 p.m.
(Closed on Tuesdays)
Location
Level 1, Grand Lisboa Palace Macau
Age Limit
All ages are welcome
MAKE A RESERVATION


Select Date and No. of Guests
Reservation Information
Date: 21 February 2021,
Time: 12:30,
Guest: 2 Adults, 0 Child

Reservation Successful
Restaurant: Wulao
Date: 21 February 2021,
Time: 12:30,
Guest: 2 Adults, 0 Child
Your reservation at Wulao was successfully created. Please present this confirmation number at the restaurant's reception upon arrival. We are looking forward to your visit.

Reservation failed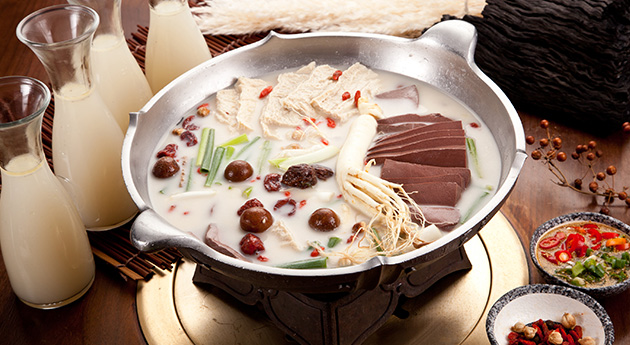 Wulao Takeaway Offer
Wulao's takeaway set menu let you savour an authentic Taiwanese hotpot experience in the comfort of your home. Enjoy a sensory hotpot feast featuring their signature Layered Tofu hotpot or Spicy Wulao hotpot, combined with Live Dalian Abalone, Handmade Assorted Meatball Platter and more.
Price: MOP988 for 2 persons
Signature Dishes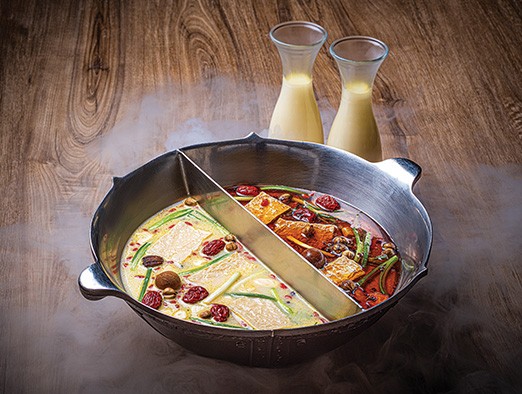 Twin-Side Hotpot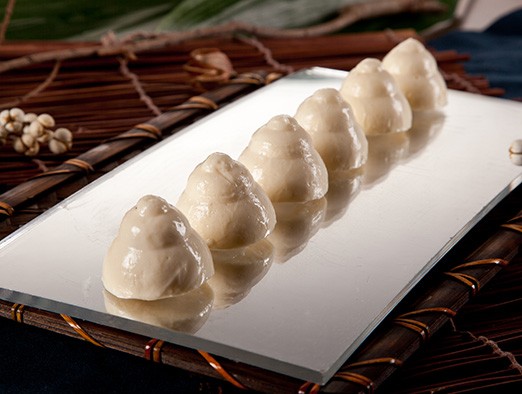 Creamy Tofu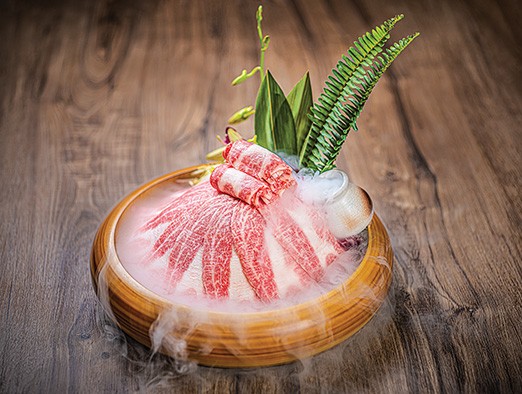 A5 Wagyu Chuck Eye Roll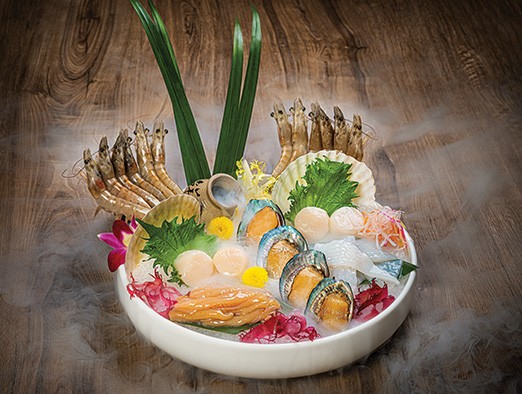 Seafood Platter