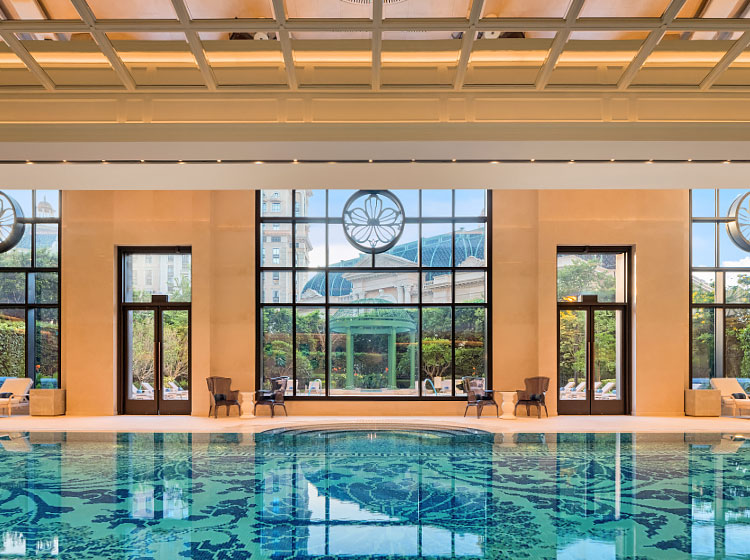 Amenities
Recrafting Relaxation
Surround yourself with inspiring aesthetics and elegant ambiences. Experience true revitalisation with our ultra-luxurious spa and massage treatments, temperature-controlled indoor and outdoor swimming pools, and top-tier, bespoke fitness and wellness programmes. You can also enjoy a leisurely stroll through the photogenic panoramas of our majestic Jardim Secreto.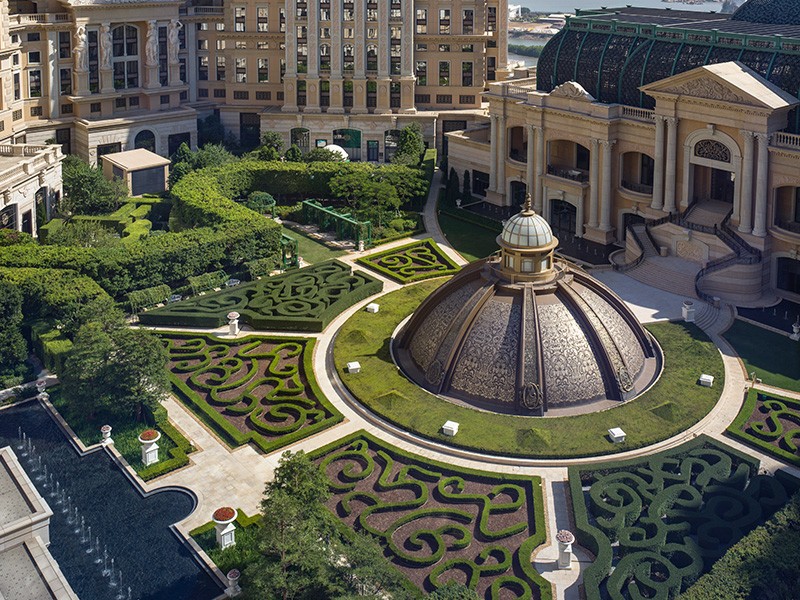 Jardim Secreto
The door has opened to a world of baroque opulence and natural beauty. Explore Jardim Secreto's many photogenic panoramas – perfectly manicured greenery, picturesque patios, romantic gazebos and a one-of-a-kind grass maze. Lush and inviting, the European-style garden is perfect for everything from a moment of serene contemplation to a memorable family outing or a special event.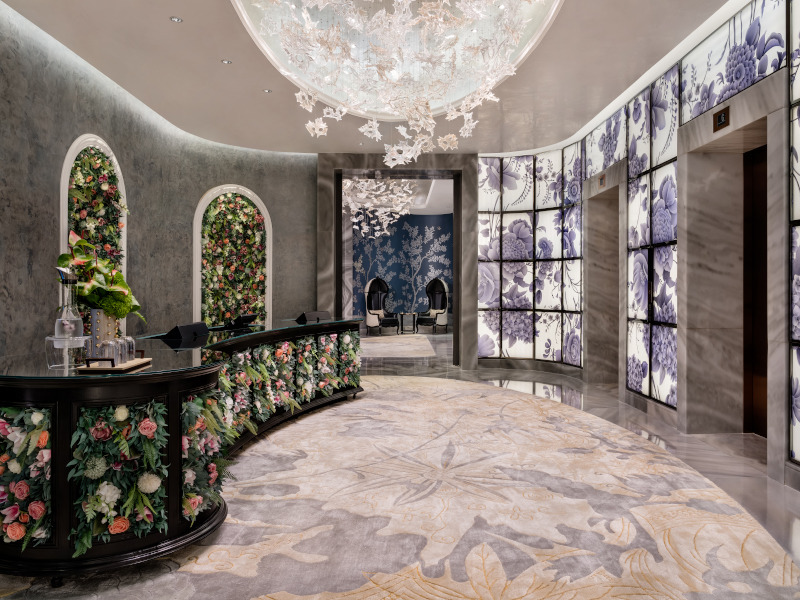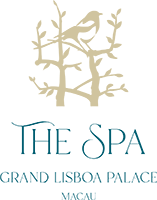 The Spa at Grand Lisboa Palace
Recover your youthful, radiant glow with one of our signature treatments. Relax amidst elegant surroundings that exude an aura of luxury, with subtle designs that reflect Baroque and Chinese references.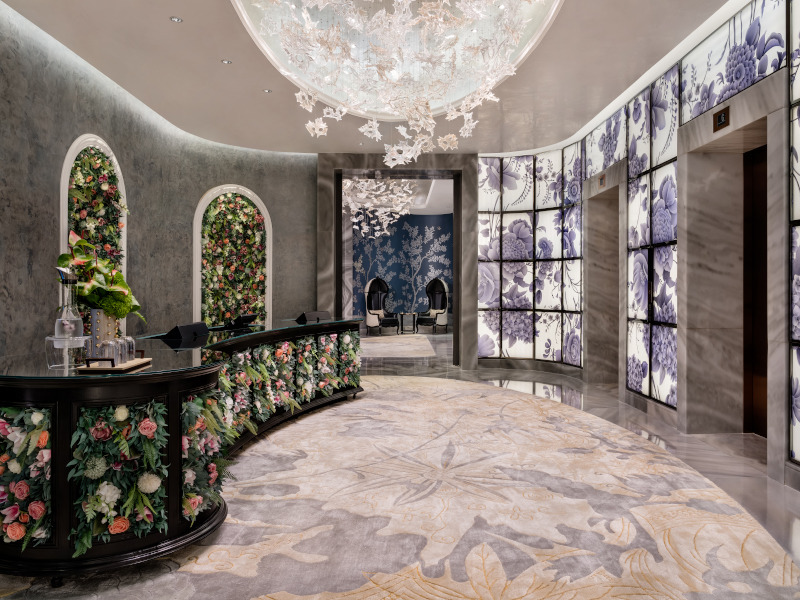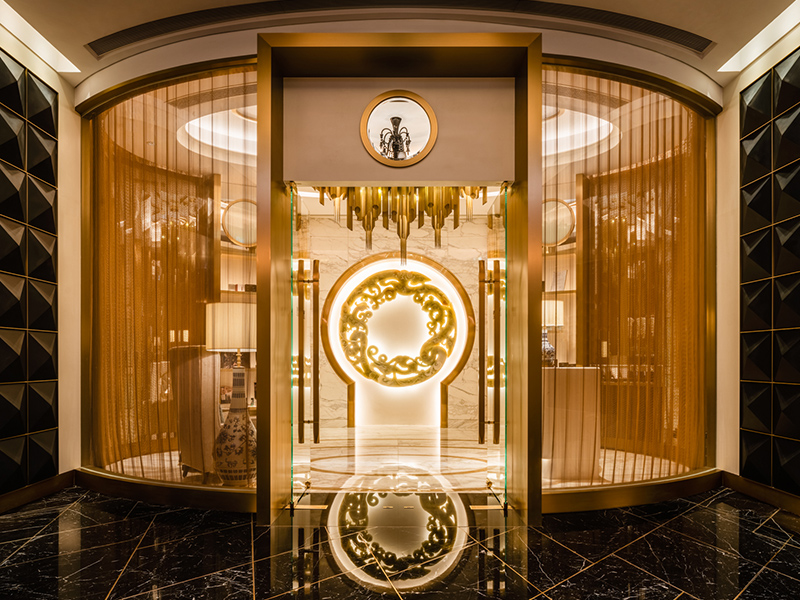 The Spa at THE KARL LAGERFELD
Rejuvenate your body, mind and spirit in quintessential KARL LAGERFELD style, with treatments that fuse fashion, luxury and beauty, set amidst rich, unconventional dark and gold tones.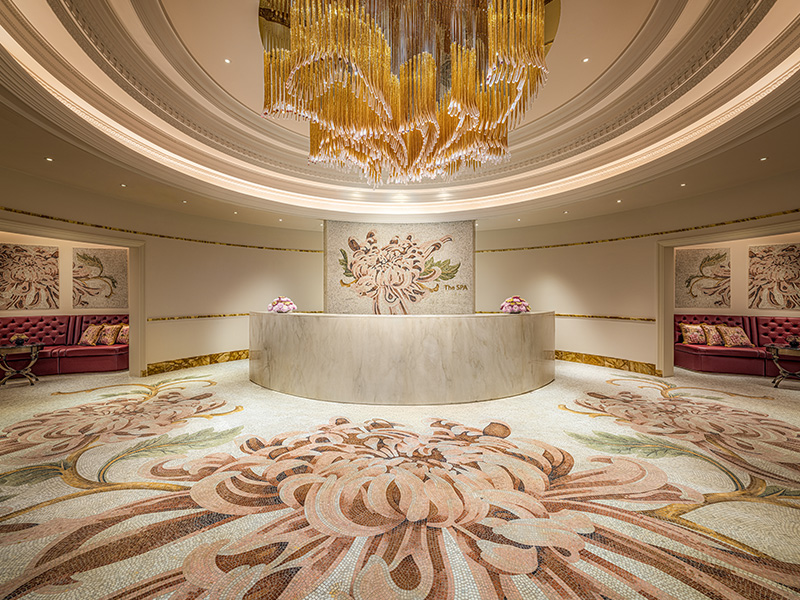 The SPA at Palazzo Versace Macau
Replenish your vitality with therapeutic spa and massage solutions presented in a lush, luxurious sanctuary designed with Versace's sublime aesthetics.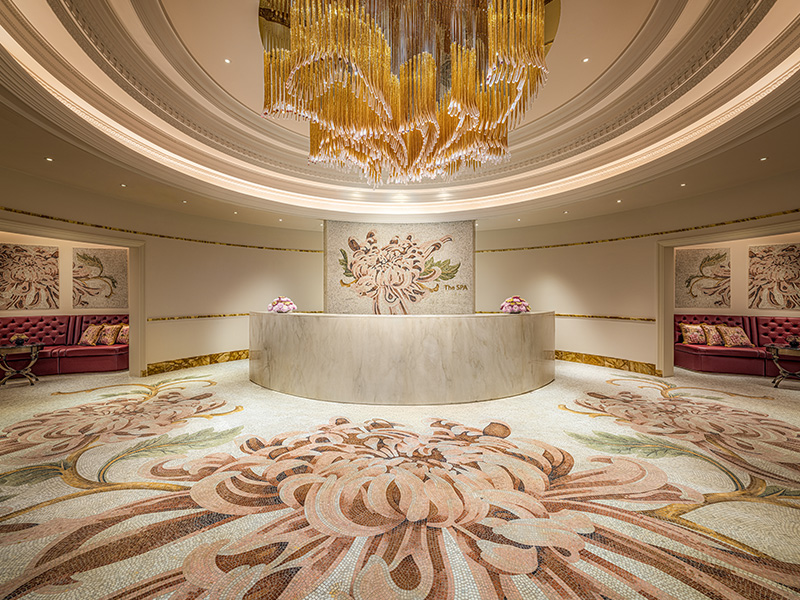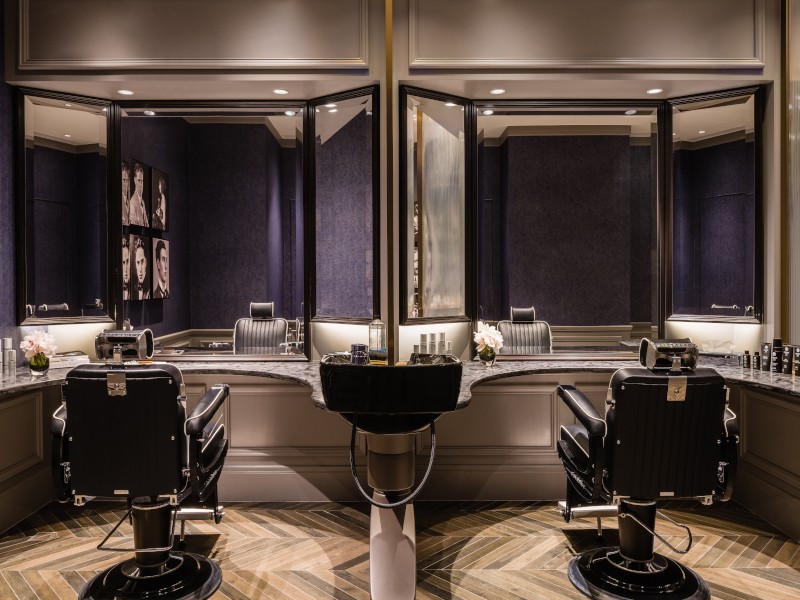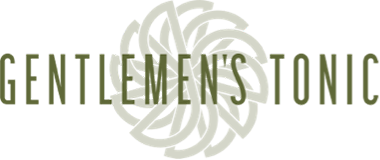 Gentlemen's Tonic
Enjoy an array of sumptuous hair treatments for men and women, ranging from haircuts and colouring to grooming and wet shaves. Experience this luxury grooming and hairstyling concept from London featuring Gentlemen's Tonic.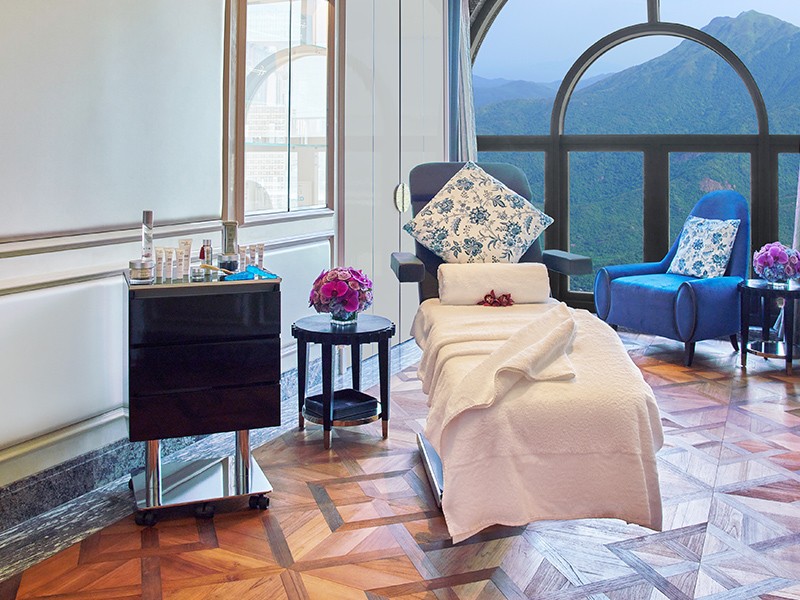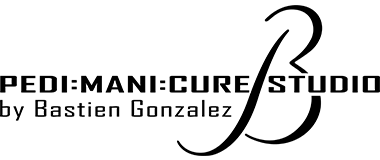 PEDI:MANI:CURE Studio by Bastien Gonzalez
Established by the internationally renowned French Podiatrist, the studio offers glamorous, exclusive rituals for the hands and feet that combine wellbeing and natural beauty, pairing signature treatments with relaxing, tension-relieving massages.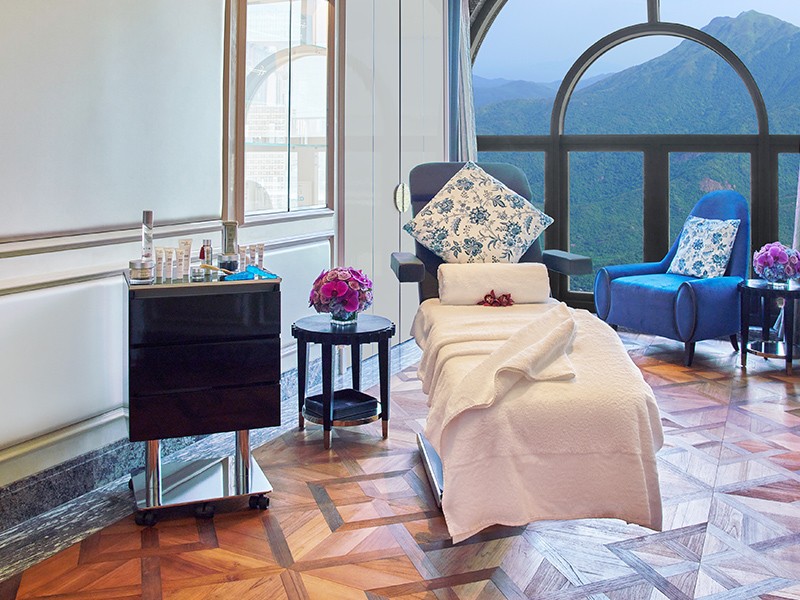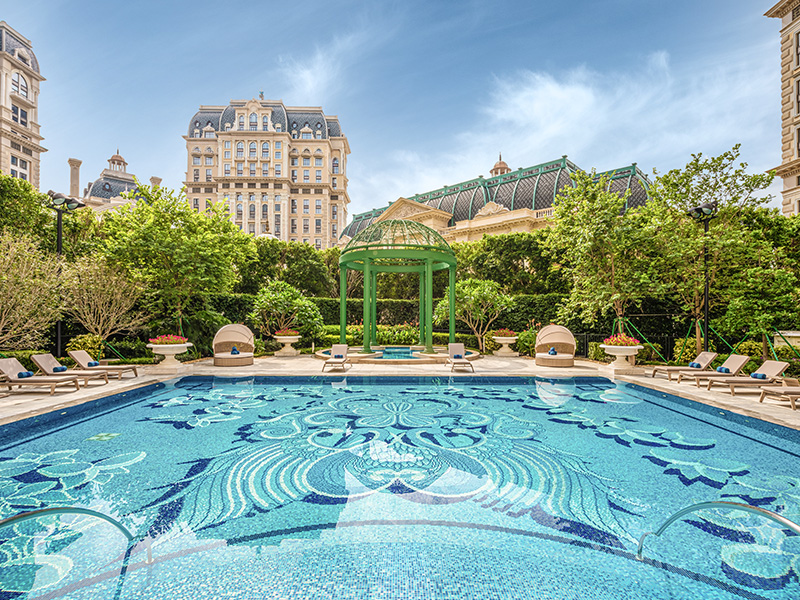 The Health Club at Grand Lisboa Palace Macau
To complement its extraordinary Forbes Travel Guide Five-Star hospitality, Grand Lisboa Palace Macau maintains top-tier, comprehensive wellness facilities featuring diverse ways to stay energised and healthy.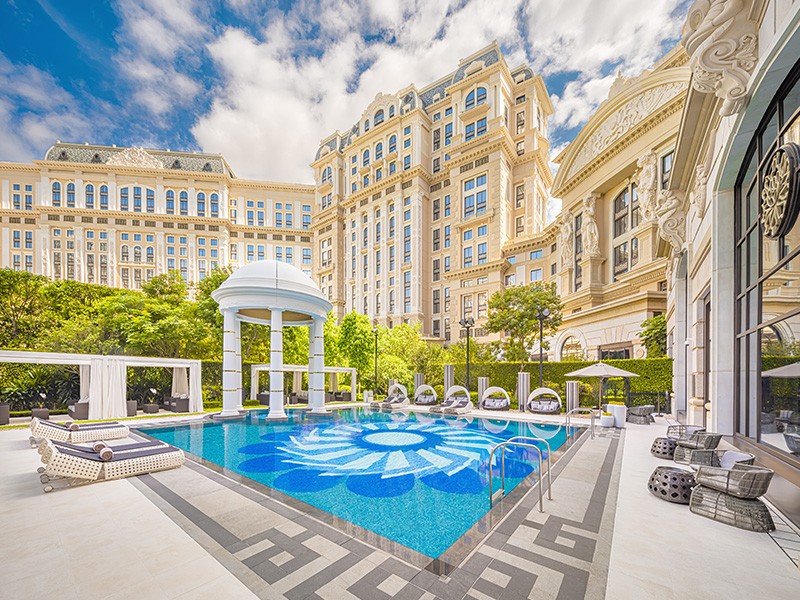 The Health Club at THE KARL LAGERFELD
During your stay at THE KARL LAGERFELD, inspire yourself to new heights of wellbeing in surroundings designed by the eponymous fashion icon. Enhance your physique and keep your energy levels high with our state-of-the-art fitness facilities.