Mesa
Stylishly blending gastronomy and design, Mesa promises bold, contemporary décor fused with oriental inspiration. Take a delicious and delightful journey curated by the legendary Karl Lagerfeld, whose signature style enchants your senses in black, white and gold tones throughout the restaurant. At the statement cocktail bar, cutting-edge style and Chinese iconography are ingeniously woven together to accentuate the charisma of Portuguese cuisine.
In this chic setting, Mesa offers an exquisite menu of contemporary Portuguese flavours that manifest the tradition, quality, authenticity, and farm-to-table philosophy of dining. Using eclectic ingredients with modern flair, the Chef de Cuisine showcases his passion for Portuguese gastronomy through an innovative menu featuring signature dishes such as piri piri chicken and roast octopus à lagareiro. You can also savour the exquisite flavours and aromas of genuine petiscos and explore a wide selection of Portuguese wine as you enjoy a truly visionary aesthetic and ambience.
Cuisine
Contemporary Portuguese
Contact
Hours
Lunch: 12:00 p.m. to 3:00 p.m.
Dinner: 6:00 p.m. to 10:30 p.m.
Bar: 5:00 p.m. to 12:00 a.m.
(Closed on Mondays)
Location
Level 3, THE KARL LAGERFELD
Dress code
Smart casual
For gentlemen: smart casual with ankle-length trousers; no open shoes, sandals, or sleeveless tops
Age Limit
Children aged 4 years or above are welcome
MAKE A RESERVATION


Select Date and No. of Guests
Reservation Information
Date: 21 February 2021,
Time: 12:30,
Guest: 2 Adults, 0 Child

Reservation Successful
Restaurant: Mesa
Date: 21 February 2021,
Time: 12:30,
Guest: 2 Adults, 0 Child
Your reservation at Mesa was successfully created. Please present this confirmation number at the restaurant's reception upon arrival. We are looking forward to your visit.

Reservation failed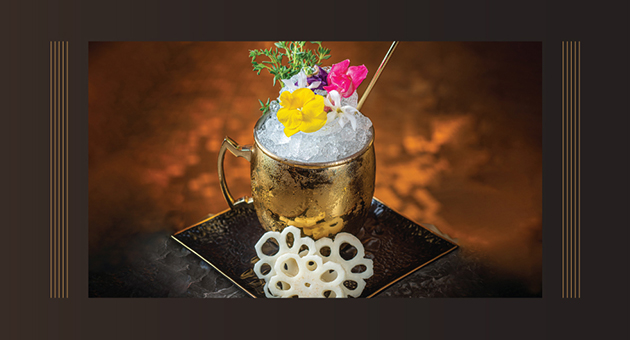 Mesa Hours
Stop in during the bar's daily Mesa Hours to relax and unwind with selected drinks or a tasty snack platter.
Promotion period: From now until 31 July 2022
Time: 6:00 p.m. to 8:00 p.m. daily
Price:
MOP168 for 2 cocktails from selection plus mini petiscos platter
MOP188 for 2 glasses of house wine plus Mesa cheese selection
MOP298 for a Snack platter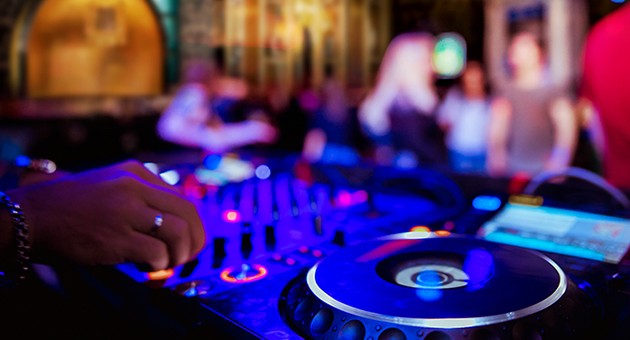 Mesa Sound Bites "Late Hours"
This May, let the music flow like wine at Mesa. Chill out with two hours of free-flow signature red and white wines or signature sparkling wine at the restaurant's statement cocktail bar. Come nibble on delicious snacks as you drink in the chic ambience and lively vibe, with artistic acoustics provided by a live DJ.
Promotion period: Fridays and Saturdays in May
Time: 10:00 p.m. to 12:00 a.m.
Price:
MOP318 for signature wines
MOP468 for signature sparkling wine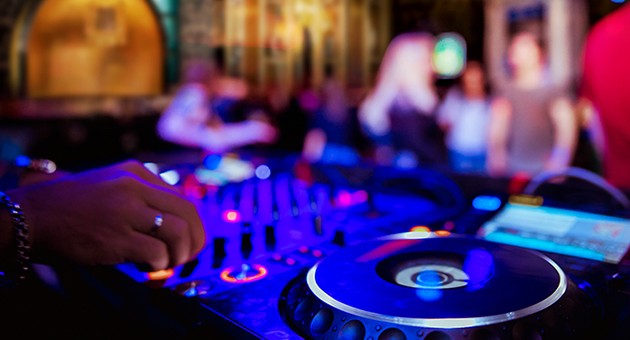 Award
Ranked in
the extended list
Signature Dishes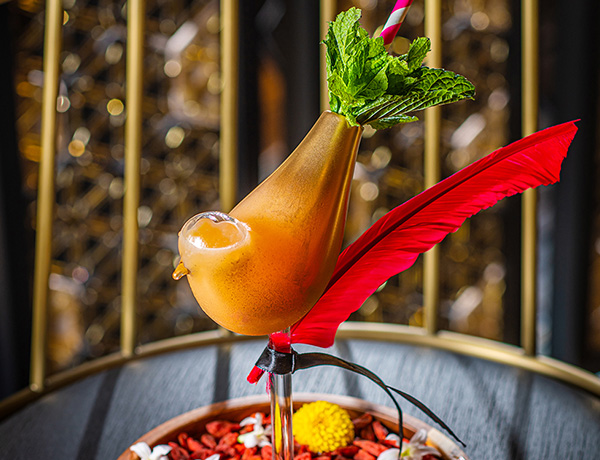 Last Back Garden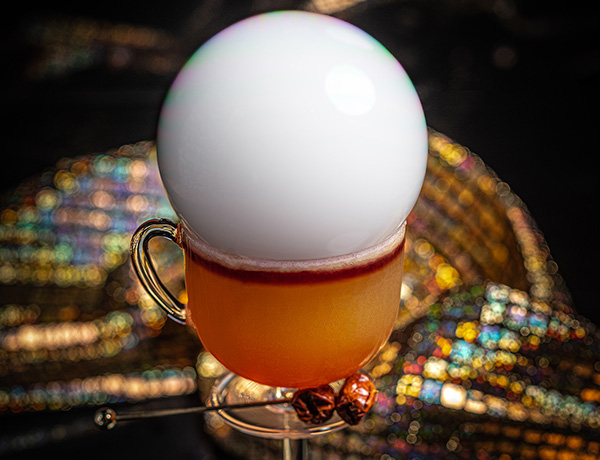 Prosperity of Tea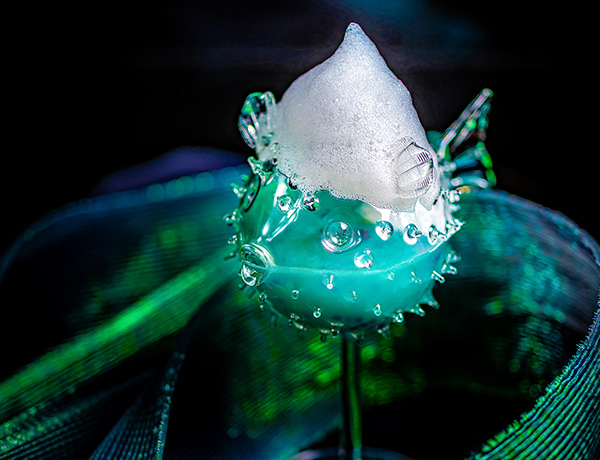 Bridge Passage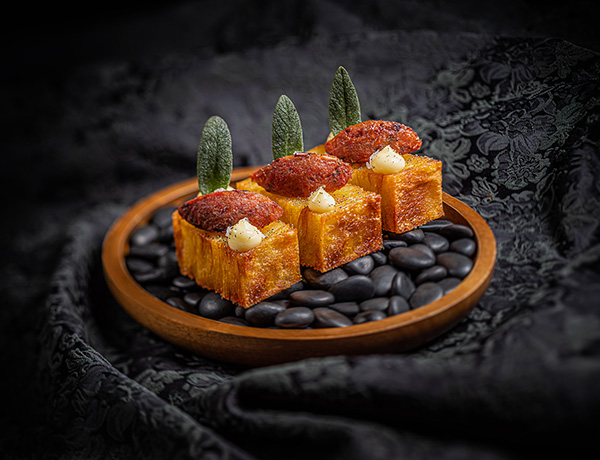 Agria Millefeuille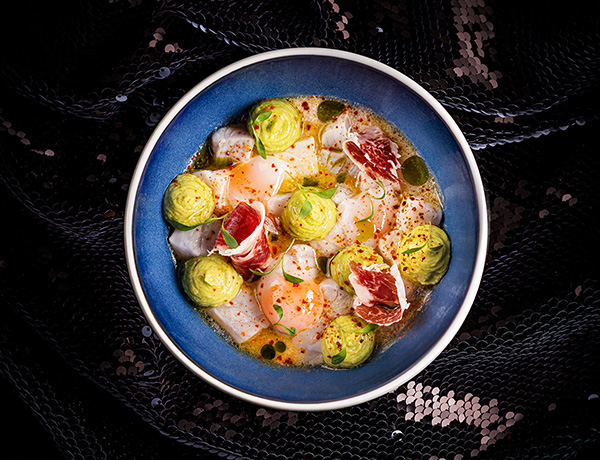 Sea Bream Ceviche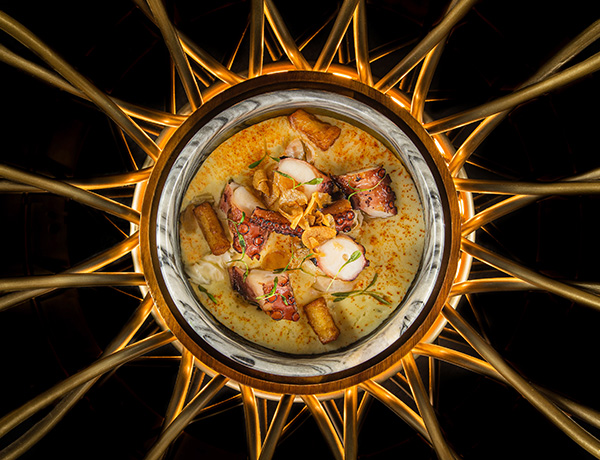 Lagareiro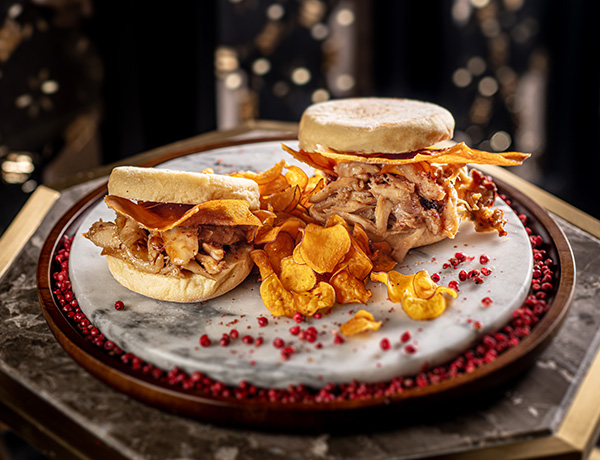 Bolo De Caco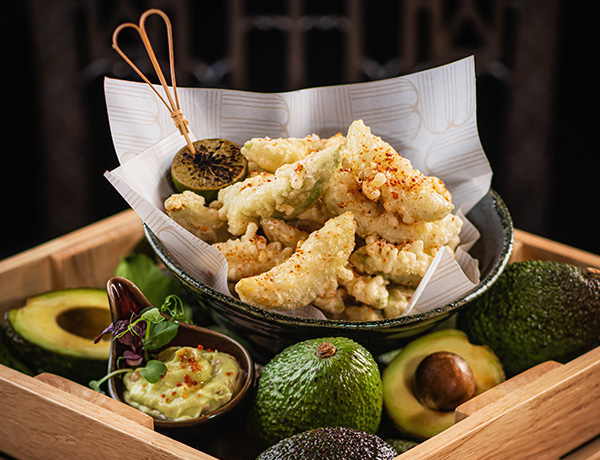 Avocado Tempura