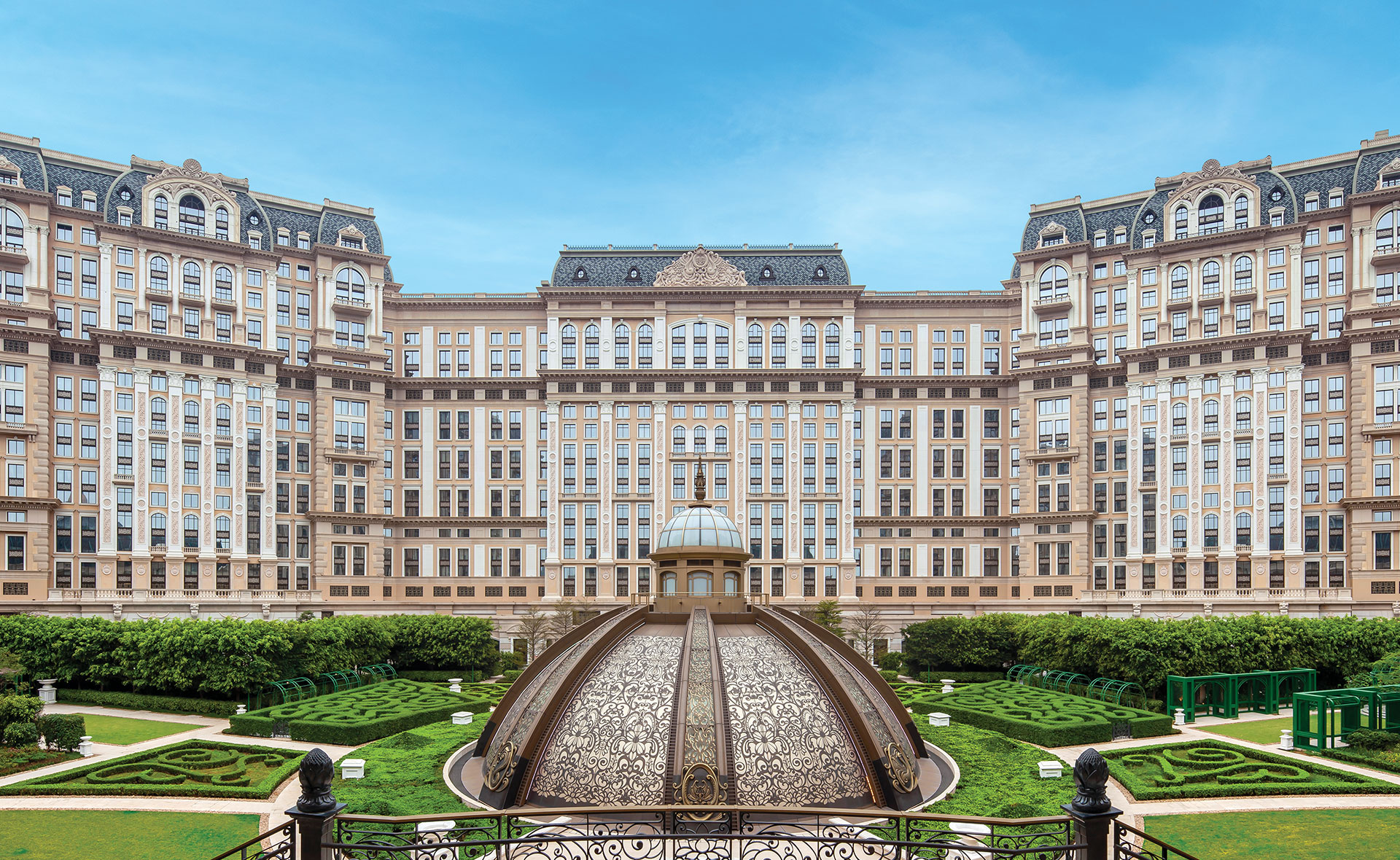 Experience the Exceptional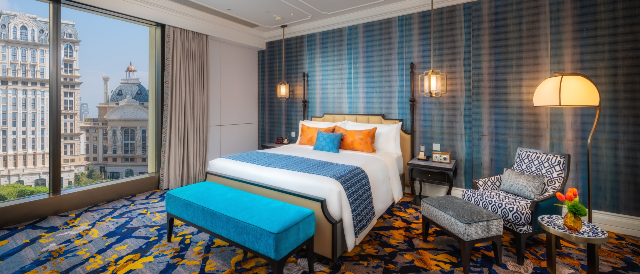 Luxury Accommodation
Steep in the nexus of heritage, fashion and the avant-garde at Grand Lisboa Palace Resort Macau, the new pinnacle of luxury brought to you by a world-class trinity. Rediscover Macau in extravagant comfort as you indulge in the cultural beauty and styles of the East and West – a bold and original addition to the acclaimed hospitality experience of the Lisboa brand.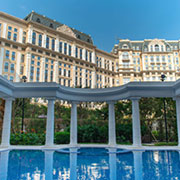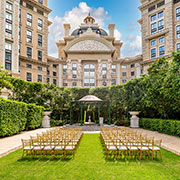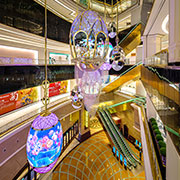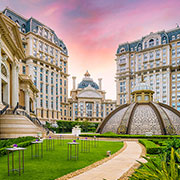 Photogenic Spot
Be the first to check in on social media at this masterpiece of cultural beauty and couture – from inspiring architecture, bespoke art and visionary décor to verdant European-style gardens and more.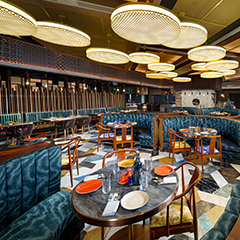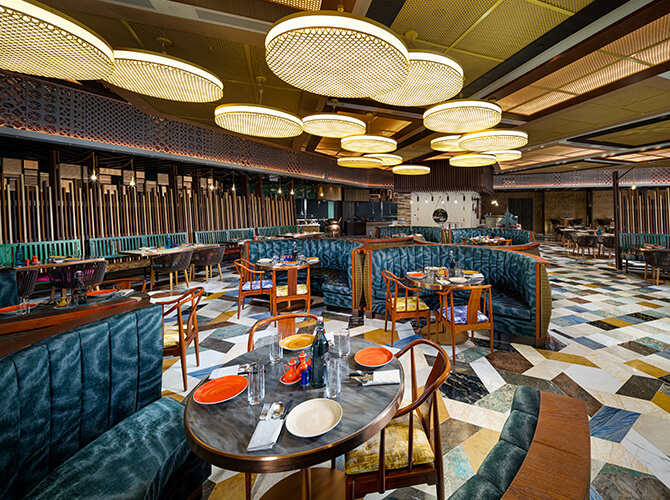 Dining
Delight your inner gourmet at our enticing dining establishments, including an impeccable line-up of world-renowned, first-to-Macau and trendsetting self-established brands.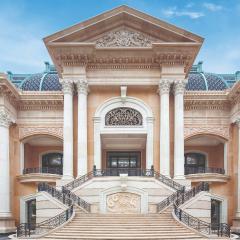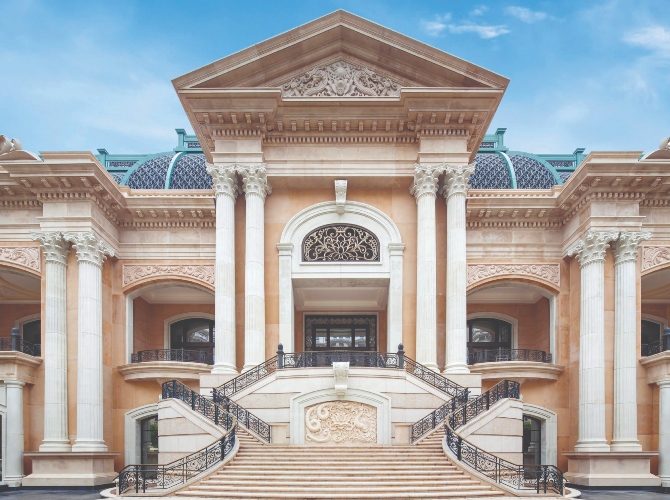 Event
Beautiful architecture and European-styled Jardim Secreto make Grand Lisboa Palace Resort Macau an exquisite meeting and event venue.
Beyond Legendary
A celebration of East and West, Grand Lisboa Palace Resort Macau continues to set and redefine new standards for excellence in hospitality, giving new meaning to what's already legendary.