Palace Garden
A contemporary tribute to the resplendent Chinoiserie period of China's trade history, Palace Garden provides opulent destination dining in an evocative setting designed by Alan Chan that celebrates the splendour of an imperial garden. As you enter the main dining room of the resort's flagship restaurant, you are greeted by entrancing touches such as traditional Suzhou embroidery showcased in a bespoke, 35-metre-long mural of chrysanthemums and an installation of custom-made, double-sided embroidery fans. This extraordinary expression of colours, culture and craftsmanship is further manifested in five individually themed private dining rooms and the Li Bai Bar, the restaurant's signature bar, where you can enjoy an immersive art experience by artist Yang Yong Liang that blends spectacular night views of Macau and Hong Kong with a modern cityscape ink painting displayed in large digital walls.
Amid this exquisite and regal ambience, you can savour exceptional, authentic Cantonese cuisine such as Premium Partridge Bisque and Crystal King Tiger Prawns, prepared by a Michelin-starred chef using the finest ingredients and masterful culinary techniques. Pair your meal with a Chinese tea, a special cocktail made with Chinese liquor, or a selection from their extensive collection of fine wines – the perfect highlight to complete your delectable journey.
Cuisine
Chinese / Cantonese
Contact
Hours
Lunch: 12:00 p.m. to 2:30 p.m.
Dinner: 6:30 p.m. to 10:00 p.m.
(Closed on Tuesdays)
Location
Level 3, Grand Lisboa Palace Macau
Dress code
Smart casual
For gentlemen: smart casual with ankle-length trousers; no open shoes, sandals, or sleeveless tops
Age Limit
Children aged 6 or below are allowed to dine in private dining rooms only
MAKE A RESERVATION


Select Date and No. of Guests
Reservation Information
Date: 21 February 2021,
Time: 12:30,
Guest: 2 Adults, 0 Child

Reservation Successful
Restaurant: Palace Garden
Date: 21 February 2021,
Time: 12:30,
Guest: 2 Adults, 0 Child
Your reservation at Palace Garden was successfully created. Please present this confirmation number at the restaurant's reception upon arrival. We are looking forward to your visit.

Reservation failed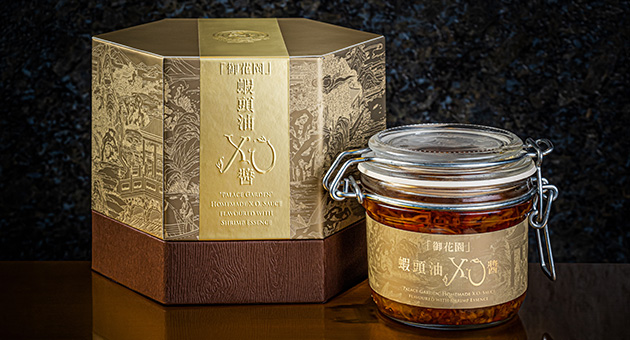 Signature Sauce
Elevate any meal to a new level with Palace Garden's Homemade X.O. Sauce Flavoured with Shrimp Essence, crafted with a secret recipe by the talented Head Chef. Premium quality Tiger King Prawn heads are slowly fried to produce a flavourful oil that is combined with Japanese dried scallops, dried sole, Jinhua ham, red chili, minced garlic, and shallots for a deliciously fragrant and spicy sauce that can be used in cooking or as an addition to any prepared dish.
Price: MOP228 per bottle
Award
Best of Award of Excellence
Signature Dishes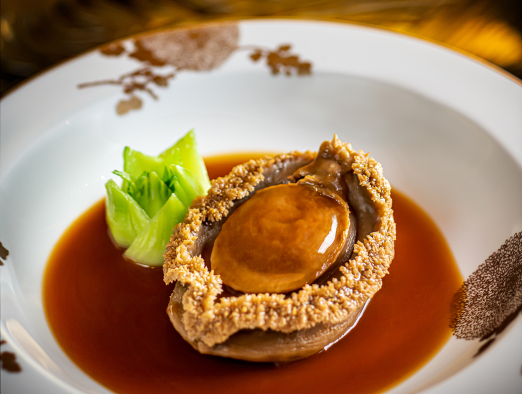 A Premium Aged Abalone braised with Supreme Oyster Sauce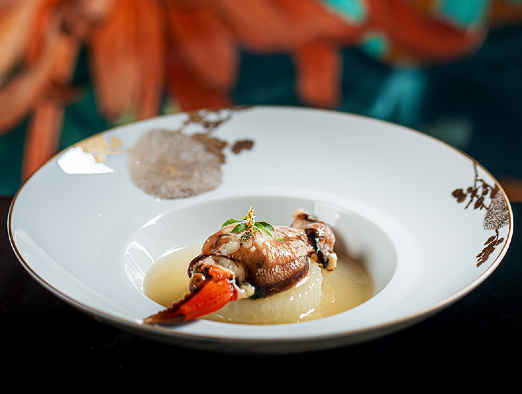 A Whole Fresh Crab Claw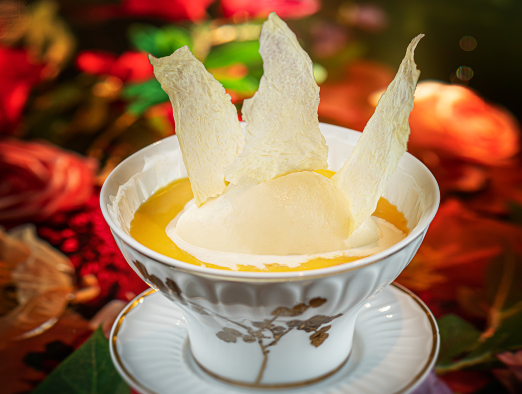 Palace Garden Pomelo and Mango Cream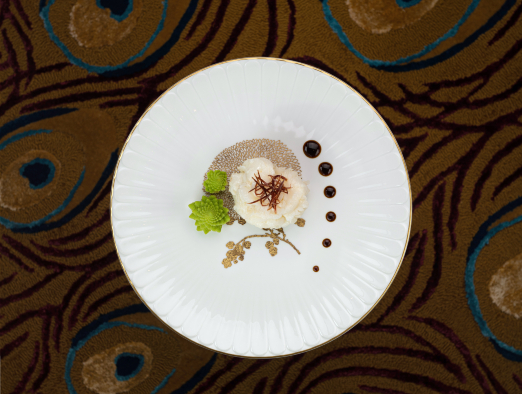 Crystal King Tiger Prawn