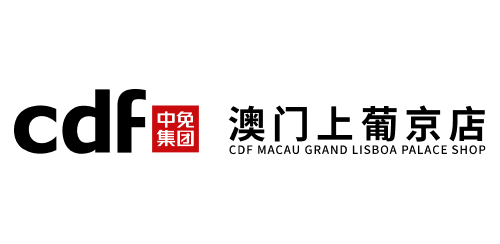 cdf Macau Grand Lisboa Palace Shop
Designed with a dreamy, modernistic concept, the 7,500-square-metre cdf Macau Grand Lisboa Palace Shop provides an ultra-contemporary shopping experience featuring more than 170 of the world's most desirable brands of clothing, accessories, watches, jewellery, perfume and cosmetics, as well as destination food and souvenirs. Visit CDF's flagship store in Macau to explore multiple exciting zones, including a VIP lounge offering luxurious and personalised service.
Location
Level 1, The Bazar at Grand Lisboa Palace
Hours
10:00 a.m. to 10:00 p.m.