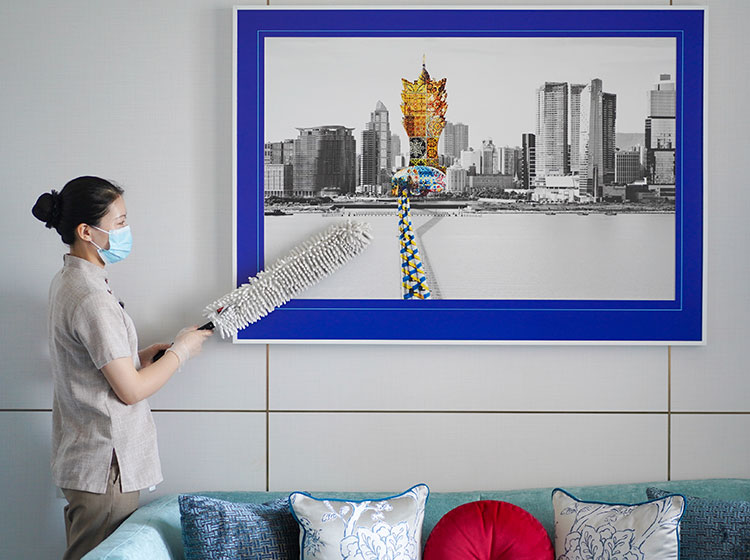 Home
Health and Safety Commitment
Health and Safety Commitment
At Grand Lisboa Palace Resort Macau, the health of our guests and colleagues is our utmost priority. From the moment your reservation is confirmed to the moment you check-out, we will take every precaution and uphold our resort-wide safety measures to ensure that your journey is safe and pleasant.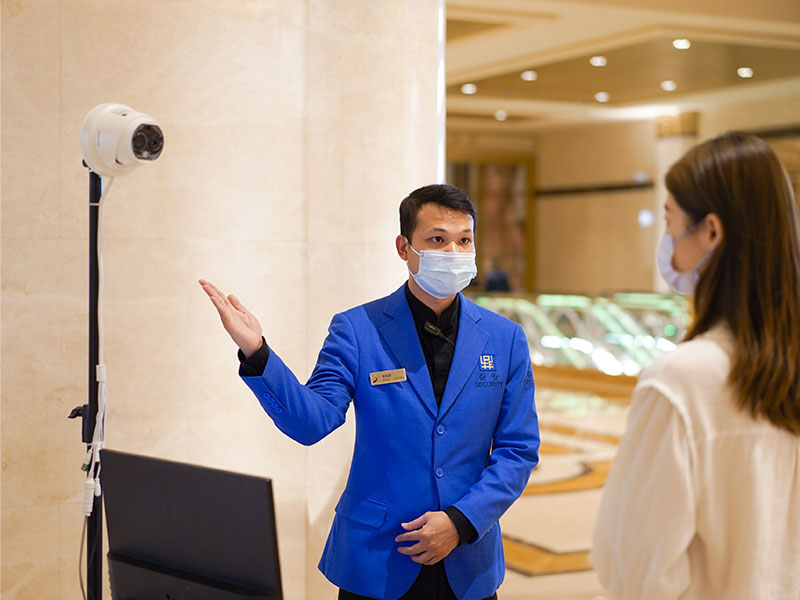 Safe Upon Arrival
From the temperature check at the entrance to assisting with your health declaration form, we will ensure that your journey begins safely and fully informed on all our safety standards and regulations.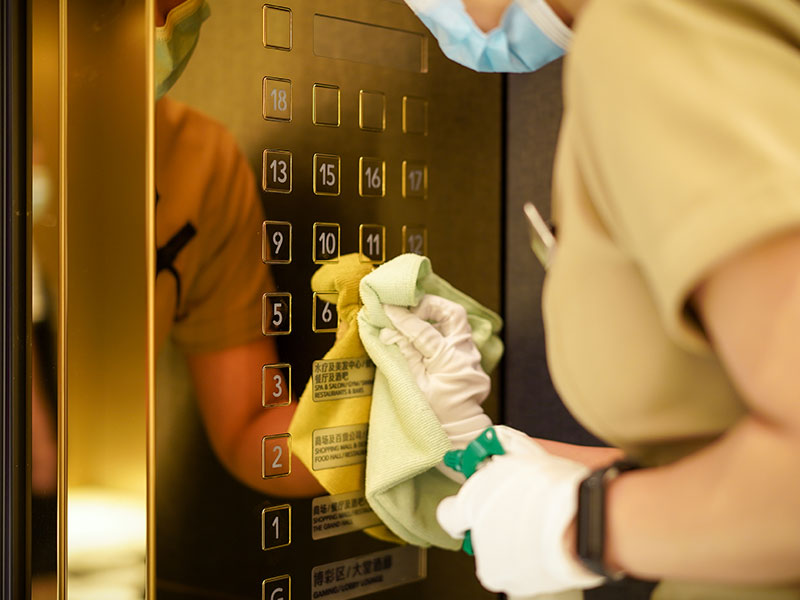 Enhanced All-round Cleanliness
Throughout our lobby areas, lifts, and other public areas, our staff have enhanced their cleaning and disinfecting procedures to ensure your peace of mind.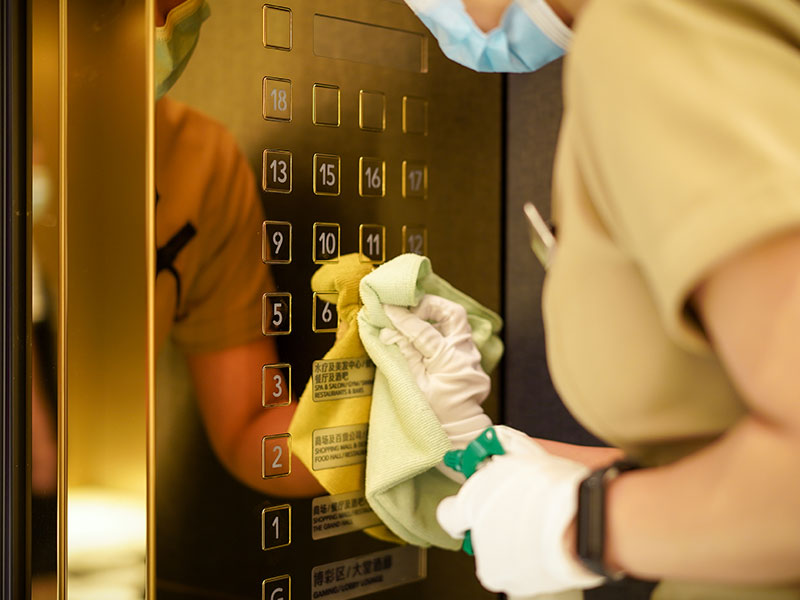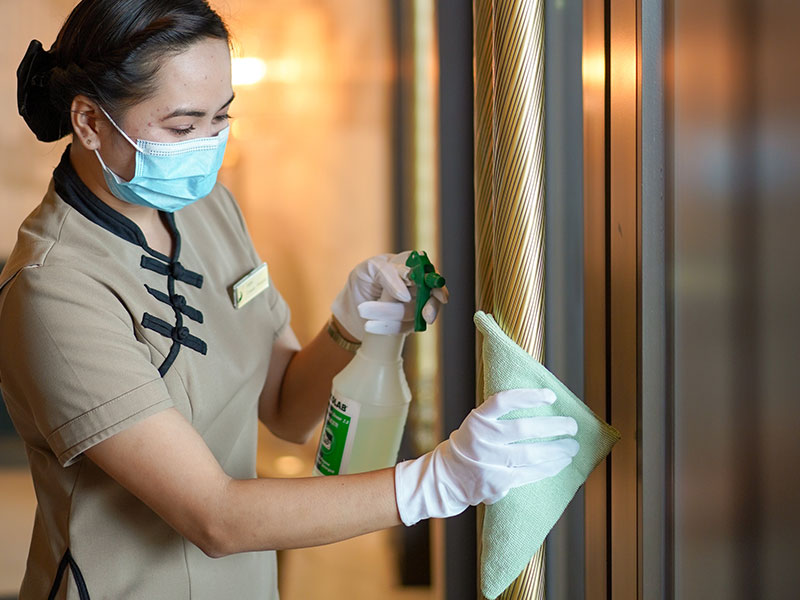 Precise Sanitisation Measures
You can also be at ease knowing that we have increased the sanitisation of frequently touched surfaces, including all door handles, handrails and the reception desk.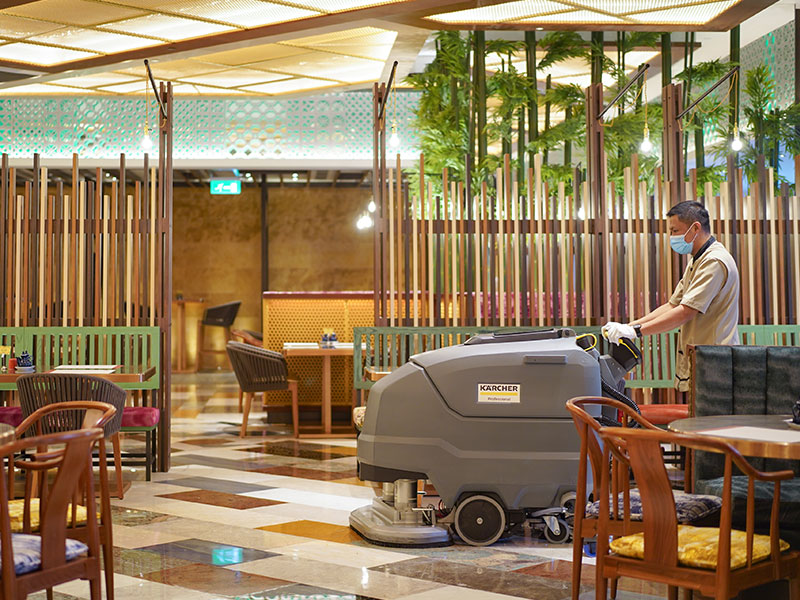 Joyful, Safe Dining
To ensure a delightful and safe dining experience at our dining outlets, we sanitise and disinfect all tables, tableware and menus before serving each new guest.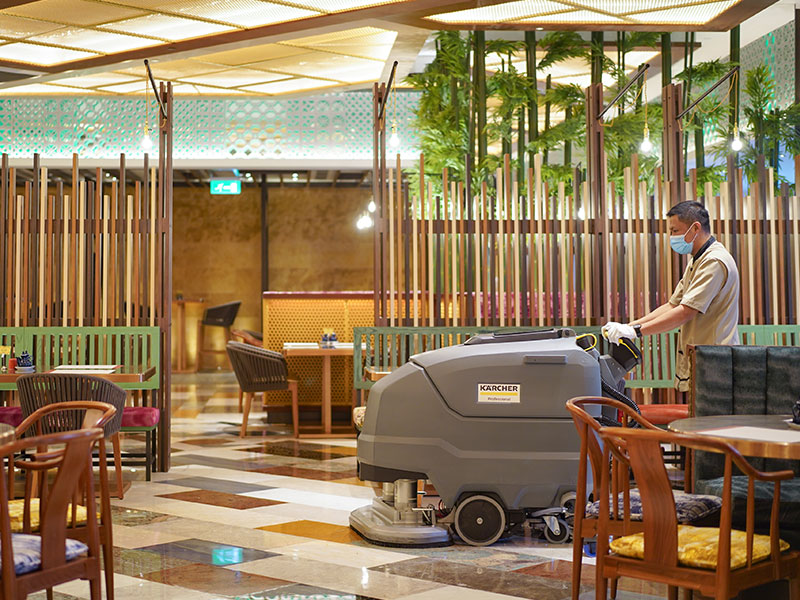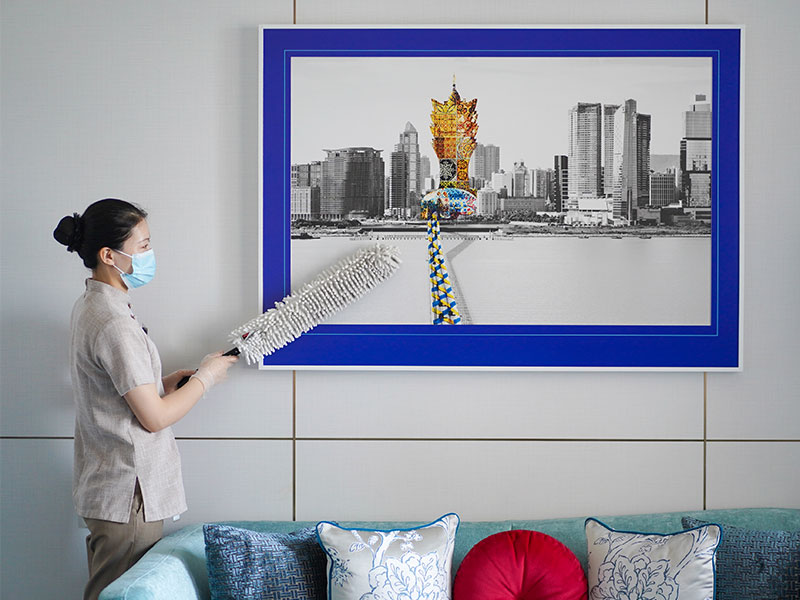 Stay Safe and Comfortable
Enjoy a carefree stay in our rooms and suites, with rigorous cleaning standards that include thoroughly sanitising all decorative items and high-touch areas such as remote controls, light switches and telephones.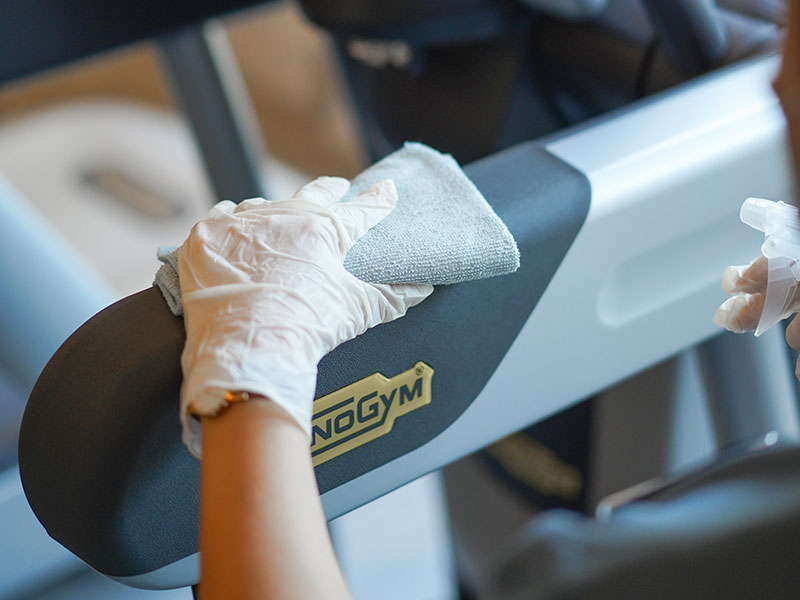 Explore Our Amenities at Ease
From towels and amenities to fitness equipment and lounges, we regularly conduct thorough, attentive sanitisation measures at our gym, swimming pools and other public facilities.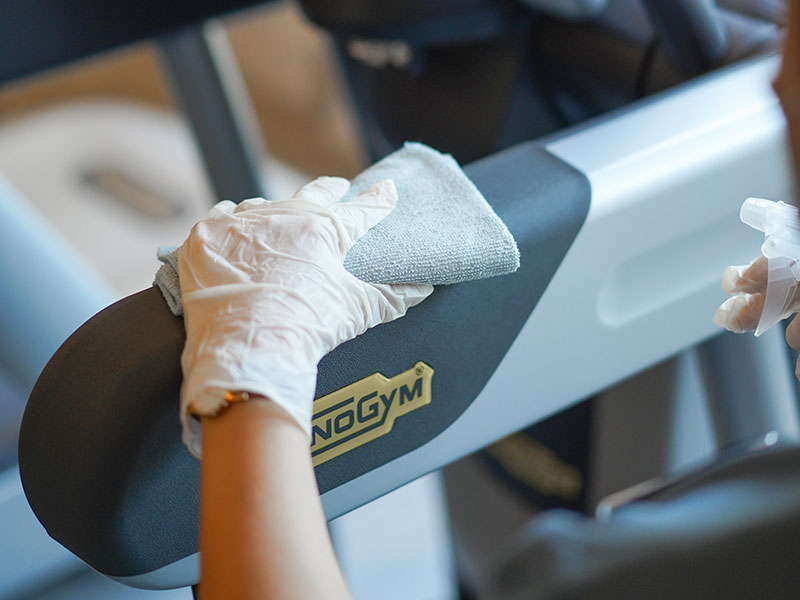 Grand Lisboa Palace Resort Macau is ready to meet you and provide an exceptional experience during your stay. We are dedicated to upholding the highest standards of cleanliness throughout our resort, and look forward to welcoming you soon.