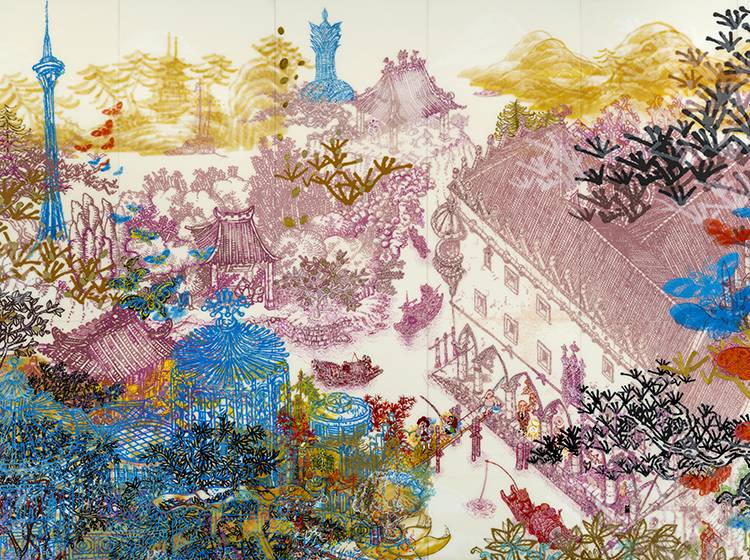 Arts and Events
A Multicultural Ode to Inspiration
With passion and devotion, Grand Lisboa Palace Resort Macau delivers art, performances and exhibitions full of mesmerising action and enchanting scenes. Here you will find the largest collection of locally commissioned artworks in any hotel or integrated resort in Macau. Discover works by established and young artists alike while examining Macau's vibrant creative culture through an artistic lens. You can also enjoy decorative pieces at Palazzo Versace Macau that pay homage to the Versace brand and its Italian heritage, as well as chic centrepieces designed or selected by the eponymous fashion legend himself at THE KARL LAGERFELD. As a stage for culture and the performing arts, the resort is home to unparalleled exhibitions, shows, concerts and performances by local and international artists. Fill every day in Macau with beautiful sights and sounds.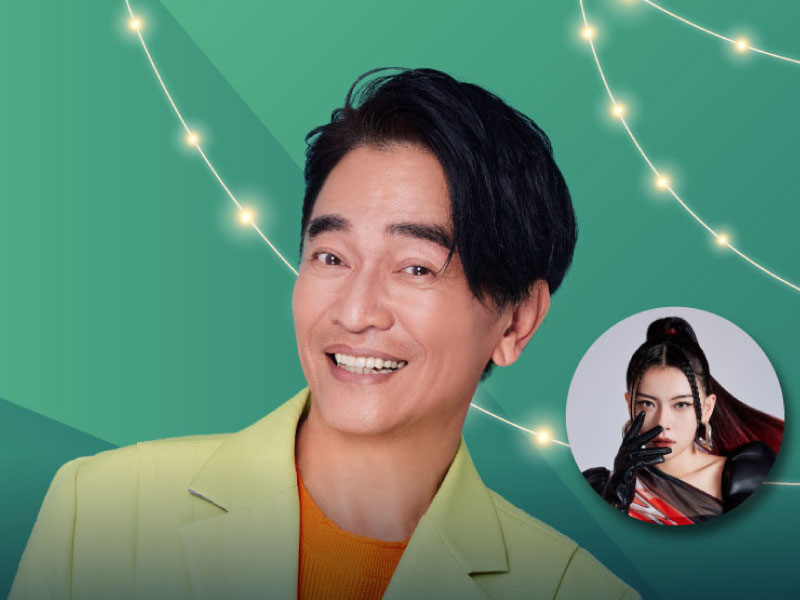 Jacky Wu SJM Music Show
Enjoy the classic hits of renowned singer and variety show host Jacky Wu in an evening full of great melodic memories at Grand Lisboa Palace Resort Macau.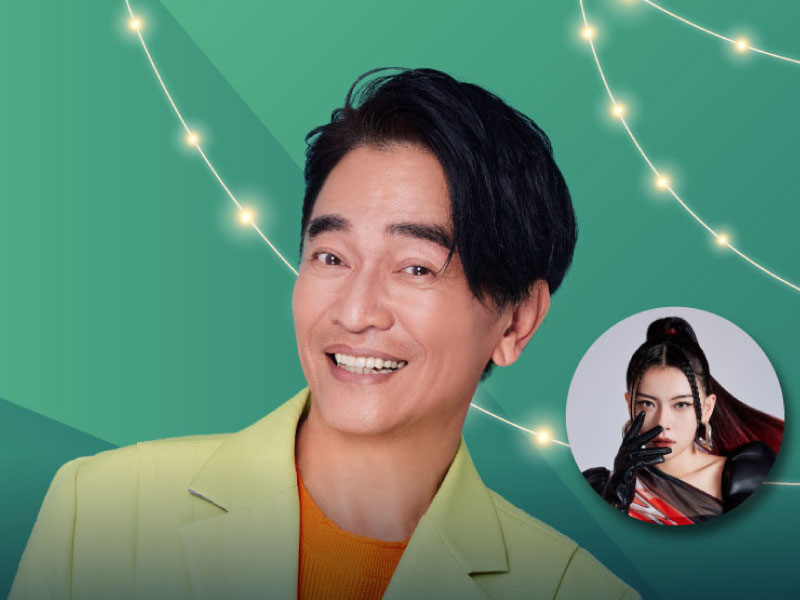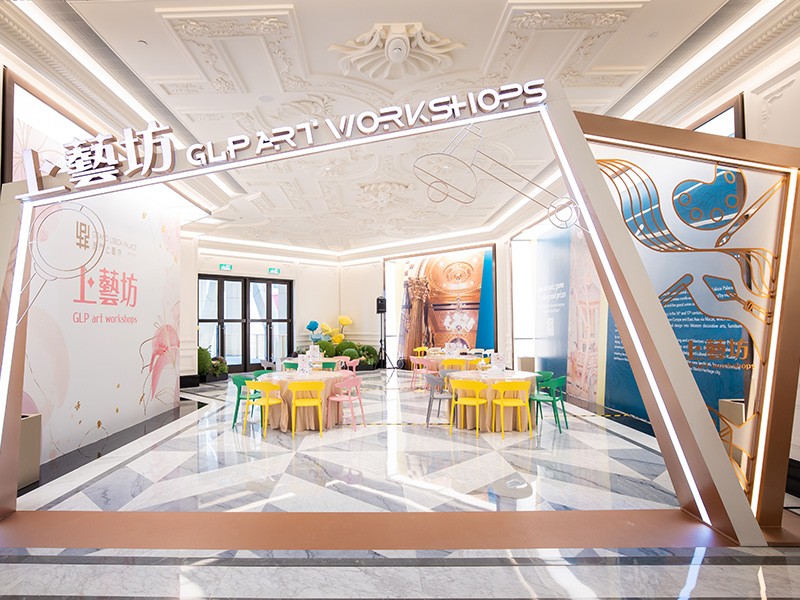 GLP Art Workshops
Embrace a world of fun and creative innovation at the resort's workshops for friends and families. Create unique works of art that you can bring home as you explore the artistic world of Grand Lisboa Palace.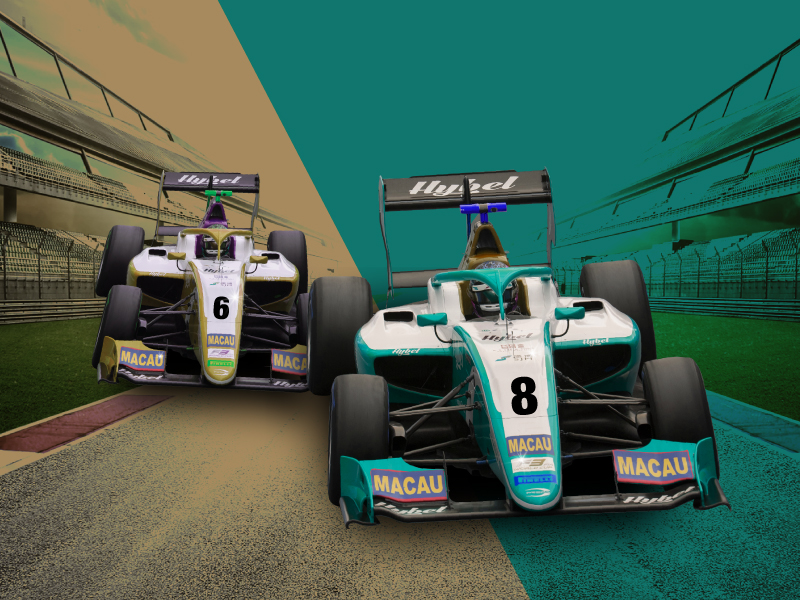 Sportopia
Experience the joys of fitness in an immersive and imaginative virtual world while playing a variety of sports, including cycling, tennis and racing.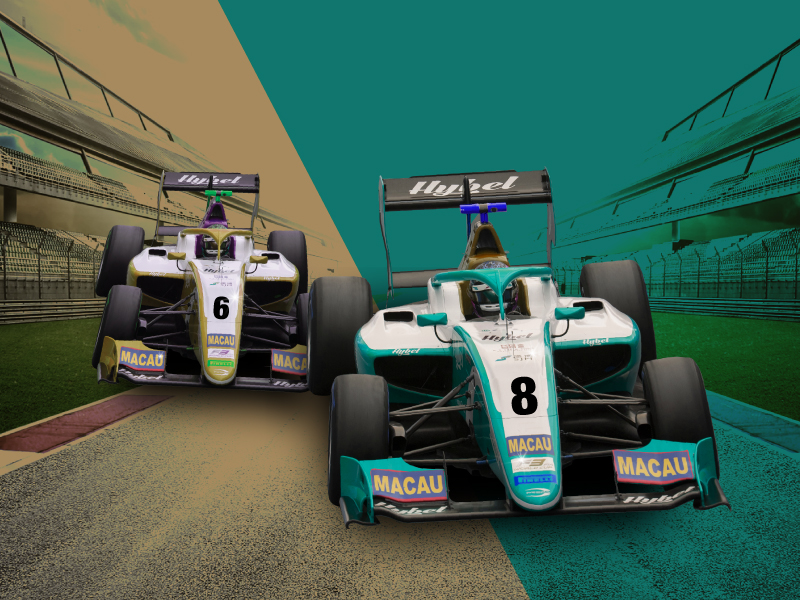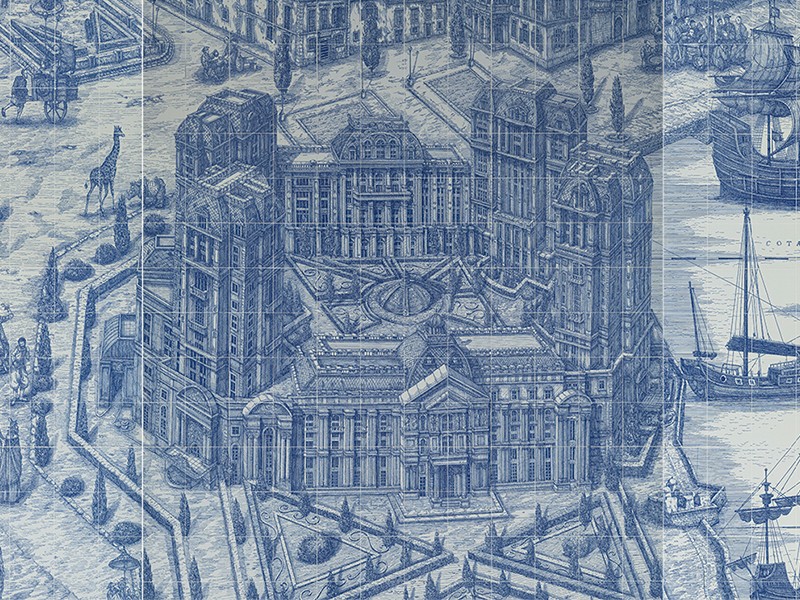 Arts
Awaken your aesthetic senses at Grand Lisboa Palace Resort Macau with an exceptional and inspiring journey through the city's rich, living culture. From commissioned artworks by local emerging artists to treasured sculptures collected by Dr Stanley Ho, each piece perfectly complements Macau's dynamic blend of East-meets-West. Experience Macau's multicultural heritage through the resort's poetic ode to the world of art.